Lenovo ThinkPad S431, 14 Inch Windows 8 notebook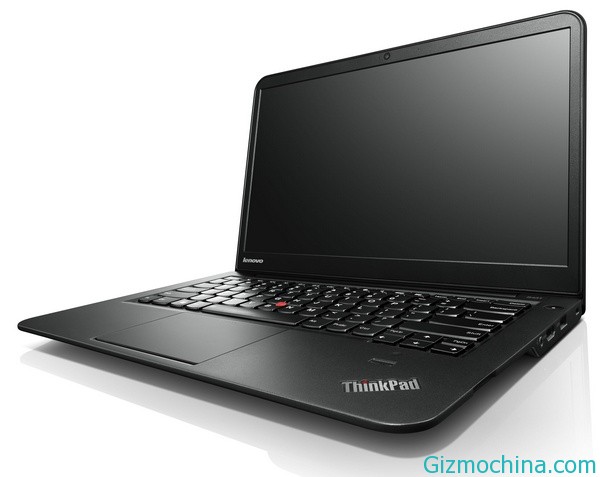 Lenovo ThinkPad Series has expanded its line with a new flagship notebook models that brings elegant design and touchscreen capability. The model of the latest flagship notebook known as Lenovo ThinkPad S431 which running Windows 8 operating system and is ideal for supporting the activities of small businesses.

Lenovo ThinkPad S431 is fully supported by the reliability of third-generation Intel Core processor (3rd gen) which collaborated with 8GB RAM plus 500GB hard drive. Although has super slim bezel, this notebook pack with 14-inch LCD screen in a 13 inch frame and a smaller body.
The existence of support multitouch touch screen panel allows the user to operate the device only through the touch of a finger, while the support pattern laptop open to an angle of 180 degrees allows the user to use the laptop in a different mode.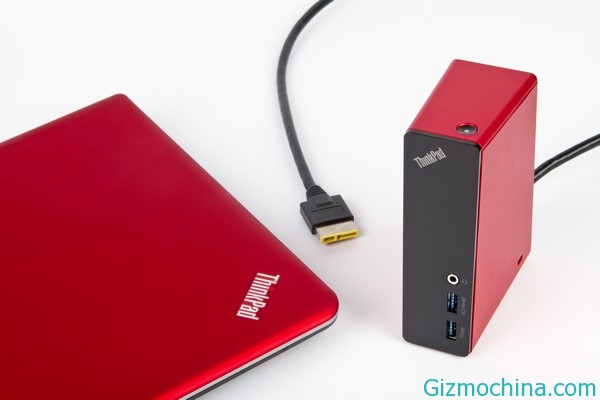 6 line backlit keyboard that is contains shortcut keys to optimize the operation of Windows 8 and five-button clickpad coated glass surface and smooth to the touch in Windows 8 supports motion. Not only that, it also has the latest laptop powered Lenovo Onelink technology that allows users to connect a laptop to Onelink ThinkPad Dock with a single cable to dedicate video, plus USB 3.0 ports, and gigabit Ethernet.
Lenovo's ThinkPad S431 will reportedly soon be released to the market in June with a price range starting from 699 USD per unit, while the ThinkPad Dock Onelink itself will be released around May 21st, 2013.