Nokia Asha 501 for low-end market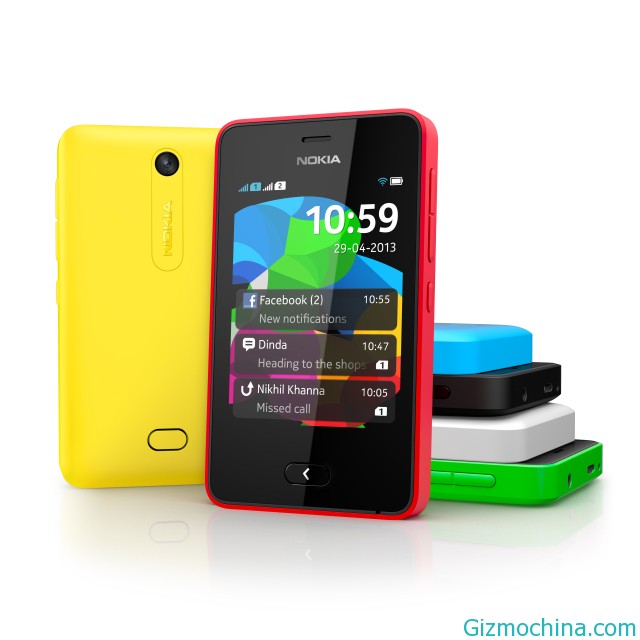 The new Nokia Asha series phone has just been introduced in an event conducted in India. The mobile phone is the Nokia Asha 501 is aimed at the middle to lower-end market.

In terms of design, this phone comes with the design inspired by the Nokia's Lumia series. This phone also comes with a choice of attractive colors. And Nokia Asha 501 also provides a mobile phone that supports dual SIM cards slots.
This phone also comes with a 3-inch QVGA touchscreen display. There is a 3.2MP rear camera. This phone is only using 2G connectivity. In addition, there is also WiFi connectivity, Bluetooth 3.0 and microUSB 2.0.
Nokia Asha 501 is also equipped with several social networking applications such as Facebook, Foursquare, LinkedIn, Twitter and Youtube. Not only that, this phone also powered by 1200 mAh battery capacity was able to last for 17 hours of talk time and 48 days of standby tme.
According to the plan, Nokia will sell this phone in June to 90 countries. Regarding the price, the Nokia Asha 501 is offers with 99 USD price tag.