Amazon trying to built a 3D smartphone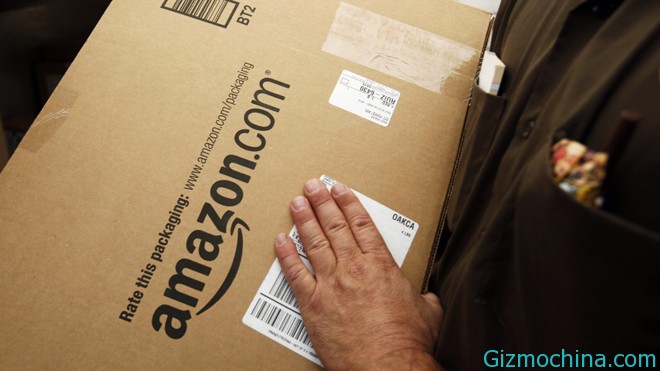 Amazon is one of the online store and now trying to Compete in the smartphone market, the giant retailer is working on a new series of 3D smartphone products and services.
Amazon smartphone made ​​using retina-tracking technology. With this, the image will appear in smartphones hovering over the screen like a 3D hologram and appear from all angles.
Amazon already has the Android tablet and mobile applications store. Rumors were circulating, estimates Amazon soon have their own cell phones. In addition, information was also mentions growing Amazon TV set-box for streaming video.
In its report, the Wall Street Journal says Amazon is currently developing an electronic consumer product line with their own trademark.
3D display on the phone is not really a new thing. A number of technology companies such as LG, HTC and Japanese telecom operator DoCoMo has had this product before. 3D technology also spread to TV, consoles and movies.