The new smart camera software for Nokia Lumia lineup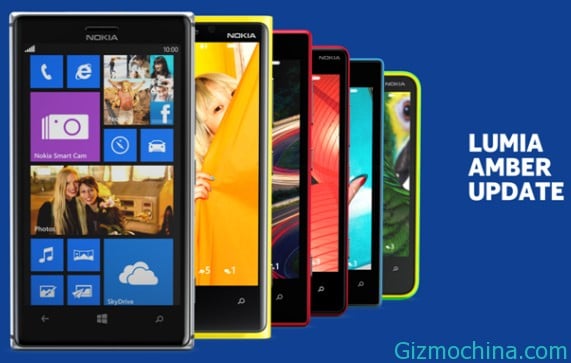 Nokia has just launched a new mobile phone, the Lumia 925 is equipped with a Smart Camera application. This application also provides several features to produce images that are interesting. Object of which is to remove the background, face editing group and others.

The good news, the feature also soon be enjoyed by users of mobile phones Nokia's Windows Phone 8. The updates will be provided by Nokia starting next July. Nokia also said that the update is included in Update Nokia Lumia Umber.
This update was not only able to be obtained by phone Windows Phone 8, which has the advanced photographic capabilities. This is done because of the many requests by other Lumia mobile phone users.
Additionally, this update will also feature FM Radio for Windows Phone 8 mobile phone from Nokia. But of course for this one feature depends on the hardware specifications of each phone. For example, the Lumia 620 does not have an FM radio chip or Lumia 520 will not get all the features Smart Camera for processor performance that does not meet the standard.