Foxconn is ready to unveiled the Firefox OS smartphone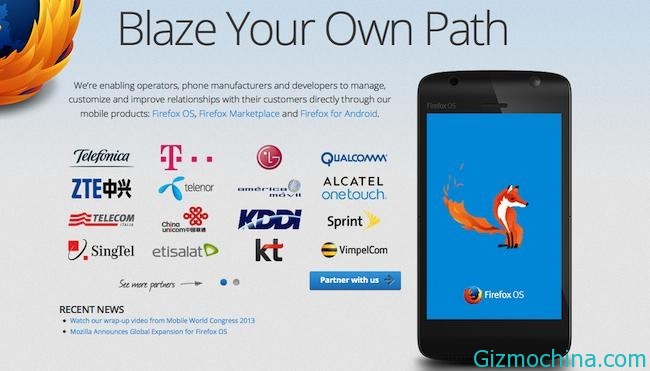 Foxconn is ready to launch smartphone proceeds collaboration with Mozilla. Of course it is not a smartphone Android devices, but smartphone with Firefox OS-based device. The device is also ready to be introduced to the public on June 3, this year.

Unfortunately there is no detailed information about the Firefox OS is owned by Foxconn. In any of the brand such devices on the market.
But this is of course a positive signal for Firefox OS belongs to Mozilla. This cooperation was going to make Foxconn as a company that also produce Firefox OS smartphone.
The first smartphones using the Firefox OS has been introduced in February. Furthermore, manufacturers of the world renowned such as ZTE, Alcatel, Huawei to LG was going to introduce smartphone with Firefox OS. Especially for ZTE and Alcatel, ZTE has launched the ZTE Open and Alcatel with One Touch Fire as Firefox OS-based device.