Samsung smartphone is still popular in China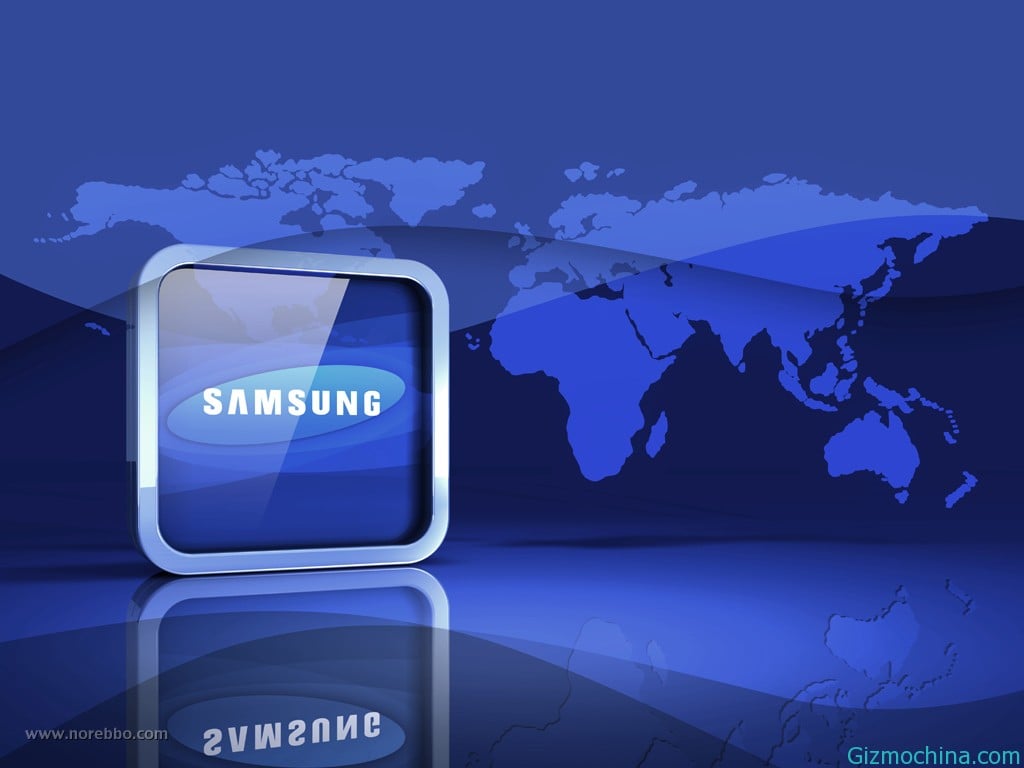 Samsung smartphone popularity in China is still continuing. Although many outstanding Chinese smartphone with cheap prices and specifications are sophisticated, yet it still managed to compete with the existence of the Samsung Android smartphone.

According to news reported by the Ming Pao Daily, Samsung gained the largest market share in April 2013. According to data obtained from Sino Market Research, Samsung managed to gain a dominant share of 18 percent in the Chinese market.
Meanwhile in second and third place two Chinese smartphone manufacturers compete strictly local, ie, Coolpad and Lenovo. Coolpad gain of 11.5 percent while the share of Lenovo was 11.2 percent.
Coolpad names may be less familiar. But this one smartphone brand is able to sell his 71 percent of smartphones in the domestic market while the remaining 29 percent in the International market.
Outside there are three further names Huawei and ZTE are among the top five with a percentage of 10.1 percent, respectively, and 6.4 percent.