Samsung sold 15 million units of smartphone in China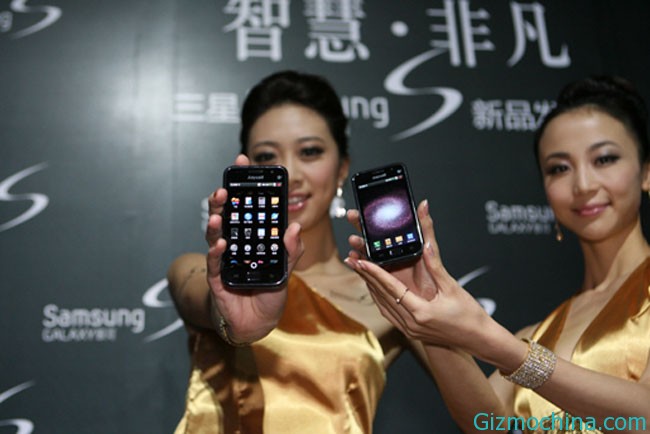 Samsung Electronics maintained its position as the best-selling smartphone manufacturer in the world's most populous country, China, for 6 quarters.
According to a market research conducted Strategy Analytics, Samsung sold 15.3 million smartphones in China in the period from April to June, 2013, or an increase of 0.9% from the previous quarter. In other words, Samsung controlled 19.4 market share in China.
While Chinese handset manufacturers such as Lenovo, Coolpad, ZTE and also reported no increase in market share of 9.7% in the first quarter to 12.3% in the second quarter. While Huawei's market share decreased by 2.4% to 9.6%.
Data reported by Strategy Analitycs also noted that Apple has sold 3.4 million units of the iPhone in China, or reap market share 4.3% in the second quarter.
Overall, in the second quarter, smartphones were sold in China had reached 78.8 million units, or 34% of all smartphone shipments worldwide.