Samsung Galaxy Ace 2 updated to Android 4.1.2 Jelly Bean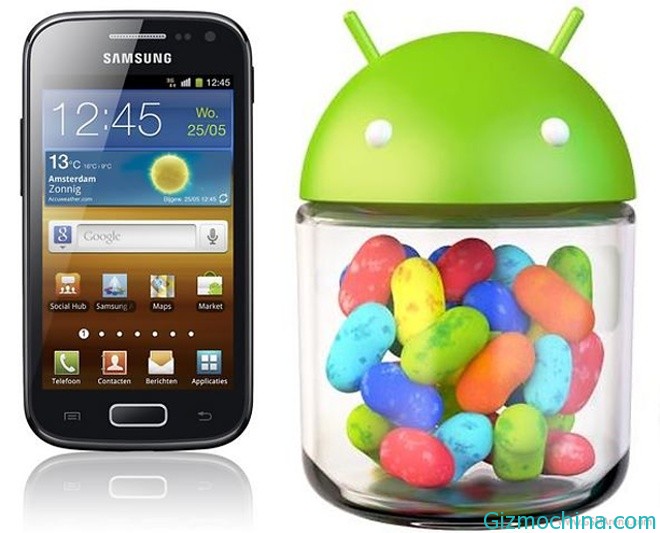 Like what was promised by Samsung some time ago, the previous Samsung smartphone model known as the Samsung Galaxy Ace 2 is rumored to have been updated through Samsung Kies or OTA (over-the-air).

Samsung Galaxy Ace 2 has been fully supported to Android 4.1.2 Jelly Bean operating system with the use of a more durable battery. In addition to a number of fixes, the update of the Galaxy Ace 2 or also known as GT-I8160P has also been complemented by new features such as TouchWiz, Project Butter and other tweaks.
Although the reported firmware is stable, but the device's update is reportedly still has some shortcomings such as inefficient use of RAM given that there are many applications that are piling up and running in the background that led to the performance of the system may be somewhat reduced. Nevertheless, all the unused applications that can be covered with a smooth and faster thanks to the Android 4.1.2 platformthat support the latest Jelly Bean OS.
For current updates to the device has been available in Germany, whereas for availability in other regions reportedly will follow in the next few weeks.