Galaxy S4 Mini smartphone leaked on Samsung website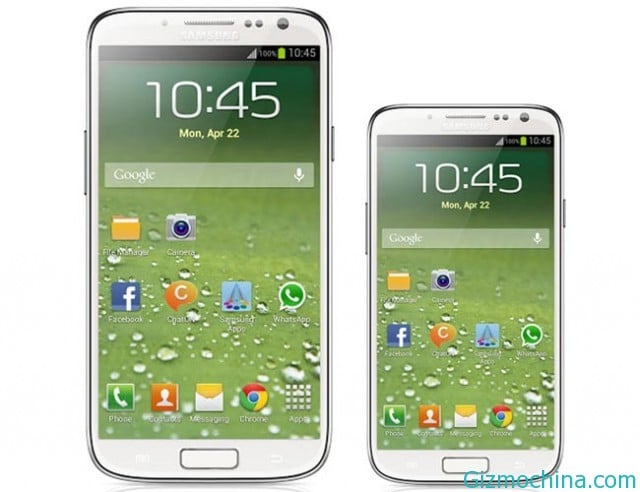 Samsung finally confirmed the existence of a tiny version of the Galaxy S4, the Galaxy S4 Mini. Confirmation is done by showing the smartphone in the Samsung apps website.

This emergence is the first time made by Samsung. And judging from the looks, this one smartphone has a design similar to the Galaxy S4 yet to have a smaller and lower specification.
This smartphone will come with a dual core Exynos 1.6GHz processor, there is a 4.3-inch display 540 x 960 pixels resolution. This phone also uses 1GB of RAM (3G) and 2GB of RAM (LTE), and 32GB internal memory. In addition there is an 8MP camera, and powered by 2100 mAh battery capacity.
According to the news, this phone will be launched by Samsung with Android 4.2.2 Jelly Bean operating systems. Regarding its availability in the market or the price, Samsung is still not revealing the information, so we have to wait.