Oppo Ulike 2S, the Android smartphone for women user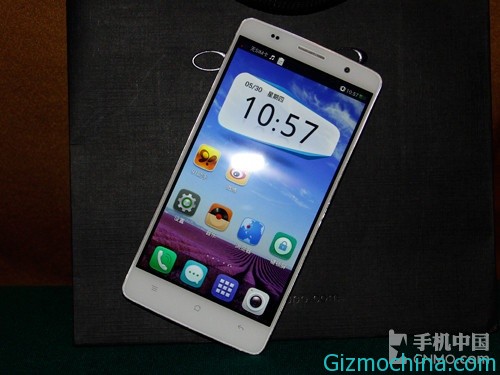 Oppo has been introducing their new smartphone, this phone is aimed for women user, the phone is Oppo Ulike 2S which is the successor of the Oppo Ulike smartphone.

While the other Android smartphone using low pixel for front facing camera, the new Oppo Ulike 2S is packed with 5 megapixel front-facing camera. By doing so, self-portrait will be fun because the resulting picture quality so much better.
Meanwhile there is another 8 megapixel rear camera. And the smartphone's screen has 5.5 inch with 540 x 960 pixels resolution, quite a contrast to its predecessor which has only 4.5 inches screen display.
This phone comes with dual SIM card and 3000 mAh battery capacity. Unfortunately, the Oppo does not mention the other specifications such as processor or RAM and internal memory. And this phone is only available in Chinese market for a while now. But we do expect to know everything there is to know about this device before it is released – so stay tuned.