Huawei Honor 3 will packs with three powerful protection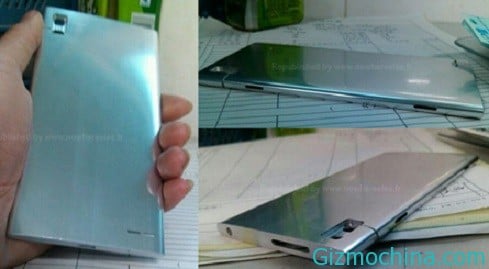 Previously many people would have guessed that Huawe Ascend P6 is the Huawei Honor 3. But as time passes, it has been revealed that Huawei Honor 3 and Huawei Ascend P6 are the different devices.

According to the CSO Huawei, Huawei Honor 3 will be the latest flagship device with a new design as well. And even Huawei Honor 3 will reportedly come equipped with three powerful protection that is waterproof, dustproof and impact resistant.
Not only that, the article than can be operated using the remote control, the upcoming Huawei Honor 3 will also be supported by ultra bright screen (super light) and clear feature, the new ID design, and will packs with long-lasting removable battery.
Huawei Honor 3 is reportedly going to be released around June 2013, or at least after Huawei Ascend P6 released.