Sunnycube V7, Android tablet with $40 USD price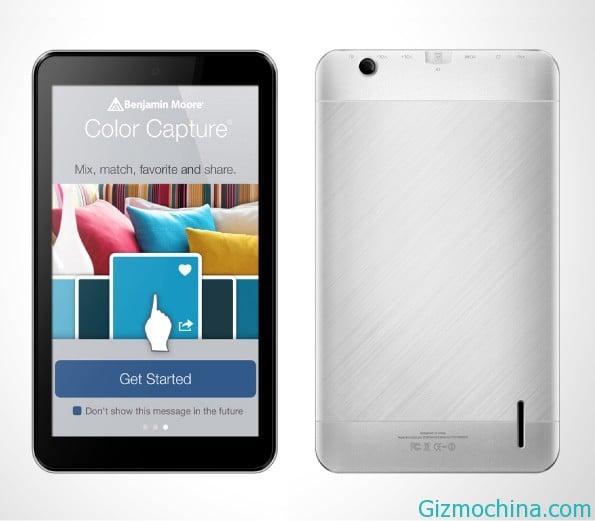 A cheap Android tablet is has been introduced by Chinese tablet manufacturers, Sunnycube. Sunnycube has been unveiled the V7 Android tablet that has 249 yuan price or about $40 USD per unit.

Although this tablet has a low price, this tablet belongs specifications are also quite good. Packs with a 7-inch display with a resolution of 800 x 480 pixels. This tablet also powered by a dual-core VIA WonderMedia WM8880 ARM Cortex A9 processor.
Furthermore, this tablet comes with 512MB RAM and 4GB of internal memory. This tablet was about to go on sale in the Chinese market. And it looks like this tablet will not be found in outside of Chinese market.