Samsung Galaxt Tab 3 10.1 will powered by Intel processor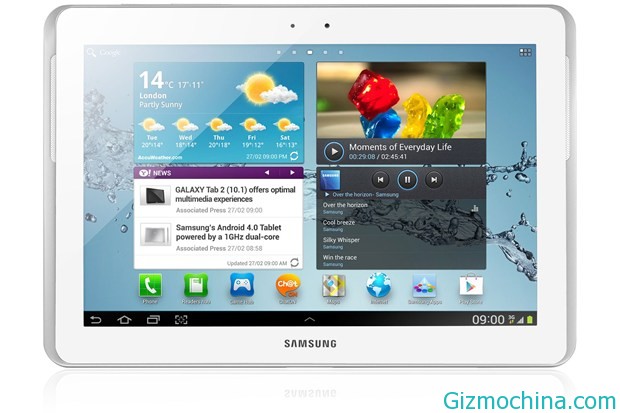 Today many Android devices, be it smartphones or tablets using ARM-based processors than Intel processors. But Samsung as one of the largest manufacturers of Android devices in the world, is reportedly preparing Galaxy Tab 3 10.1 tablet with Intel based processor.

Any news on this one comes from a trusted source. Reuters and the Korea Times is stating that they have a reliable source who revealed it. Even mentioned that Intel-based tablet that will be officially published at Computex 2013.
No information about the Intel processor used. However, this tablet will likely have similar specs to the Galaxy Tab 3 other versions.
Intel processors currently sufficient to obtain a positive response from the smartphone maker. Some manufacturers also have started producing Intel-based smartphones are Lenovo and ZTE.