The leaked picture of yellow Huawei Ascend W2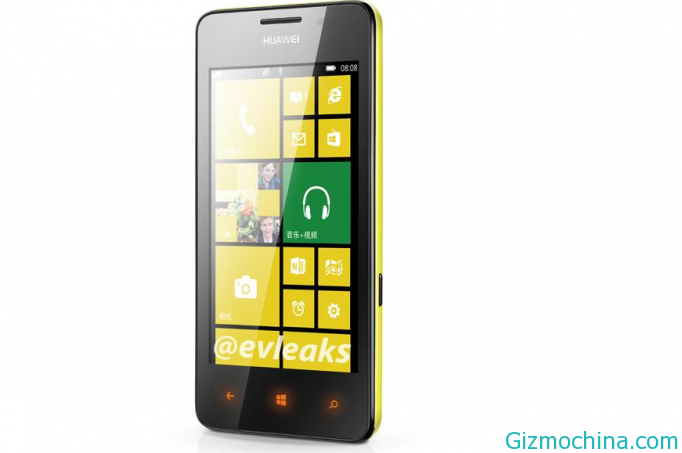 Although not yet introduced, second-generation smart phones from Huawei that applying Windows Phone 8 operating system is looking increasingly widely appearance on the Net.

After some time ago, there were leaked photos of  Huawei Ascend W2 with cyan color, this time the Huawei Ascend W2 pictre has been re-emerged in yellow color cast.
Huawei Ascend W2 emergence photos in a variety of colors is further confirmed that Huawei prepares these phones in several attractive colors. This is similar to Nokia's strategy with bright colors in the Lumia series phones.
From the news circulated earlier, Huawei Ascend W2 has a specification ; 4.3 inch HD screen with 1280 x 720 pixel, powered by Qualcomm S4 processor 1.5 GHz, sports with 1GB of RAM, and packs with 8 megapixel main camera, and 2.000 mAh battery capacity.
Further rumors said, Huawei Ascend W2 will be priced around $280 USD. So we have to wait this phone until it's presence.