Huawei Ascend W2 promotional video is here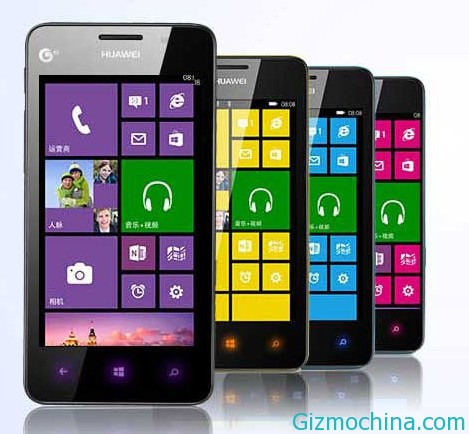 If you're interested for Huawei Ascend W2, is now Huawei has been release the new promotional video that shows the important feature that embed in Huawei Ascend W2.

As we are know, the Huawei Ascend W2 is the one of Windows Phone device out there, this phone is the second Windows Phone devices from Huawei after they sucessfully to release Ascend W1.
In this video you can see the new feature and capacitive buttons on the bottom of the phone that will have a similar color to the device.
The video also shows how the sensitivity of the touch screen as well as Ascend W2 and of course Windows Phone display shows itself.
Unfortunately there is no information about the availability and the price of the new Huawei Ascend W2. So we have to wait until Huawei released this phone officially.