Lenovo shipped 4 devices in every second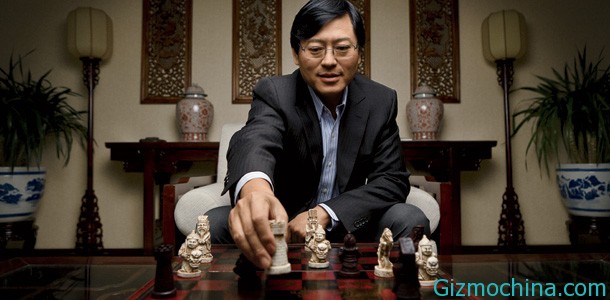 Lenovo posted positive results in the third quarter of 2013. They already shipping all their devices (PC, laptop, tablet and smartphone) rose 36 percent over the same quarter in 2012. A total of 29 million units devices has been shipped, so they has shipped 4 units every second.

Lenovo had shipped 2.3 million units of the tablet. Their smartphone shipments rose to 64 percent, which is a very positive thing, considering they have not even expand its sales network in some key markets around the world.
Lenovo's own income reached 9.8 billion dollars, up 13 percent over the same period the previous year. Lenovo's CEO, Yang Yuanqing stated that the PC market is improving, while tablet growth continues to be the main thing.
For a while now, Lenovo sells well in Asia, of course – it's not a major phone maker in the West. But Lenovo has a potential market and trying to enter the global market through their promotional strategy with Aston Kutcher and Kobe Bryant recently.