Apple will released the curved screen iPhone on 2014?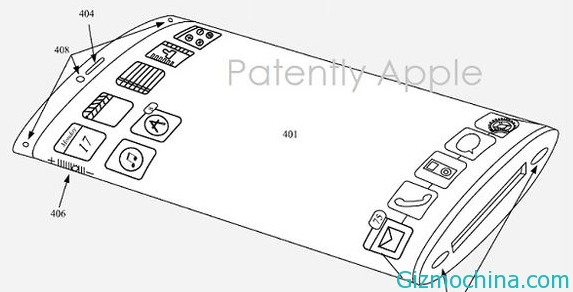 Smartphone with a curved screen design is likely to be a new trend in 2014. After LG and Samsung that already to release the curved screen smartphone devices, is now Apple is rumored is also develop a similar technology.

As quoted by Bloomberg, Apple is reportedly developing the curved screen iPhone and packs with sensors that can detect different levels of pressure.
There are two iPhone models in the works, the 4.7 inch and 5.5 inch iPhone devices. Both devices will use a curved glass up to the outer corner of the iPhone.
Apple set the bigger screen size than predecessor, and even arguably nearing Samsung Galaxy Note 3 that uses 5.7-inch screen size. While for now iPhone 5, 5S and 5C is only packs with 4-inch screen size.
iPhone with curved screen will be released in the third quarter of 2014 and is still not ready to be launched in the new iPhone 6. The reason Apple is still testing the levels of pressure sensitivity on the curved screen to make sure the technology is going well.
Apple reportedly will also introduce iWatch, this is the smart watches devices from Apple but Samsung has already release the Galaxy Gear smartwatch and one step ahead from Apple.