Foxconn is ready to built Firefox Tablet device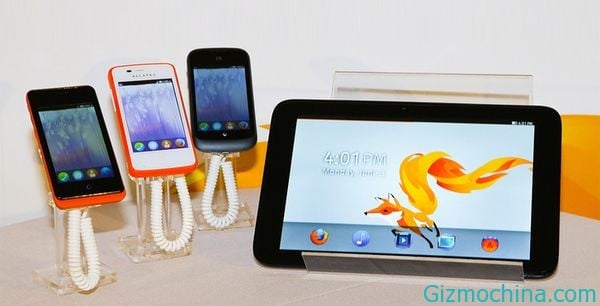 The rumor about Firefox tablet device has been circulated recently, but Firefox smartphone is comes first at MWC 2013 on last February. And now we have a godd news that the Firefox Tablet device will be released soon. Foxconn has been revealed the device at the Computex 2013, which is held this week.

In such event, Foxconn announced a partnership with Mozilla to produce smartphone and tablet which running with Firefox operating system. And at the Computex 2013 that also, you can see what kind of view with Firefox OS first tablet manufactured by Foxconn.
Unfortunately Foxconn did not reveal the specifications used by the Firefox tablet. But from the pictures it looks that Firefox OS tablet will probably come with a 8 inches or 10 inches screen size. If you want to know more about the specs, please stay tune on our site.