Faea F2 5-inch 1080P Quad-core Android Phone Preview
by Shine Wong Jun 3, 2013 9:01 pm3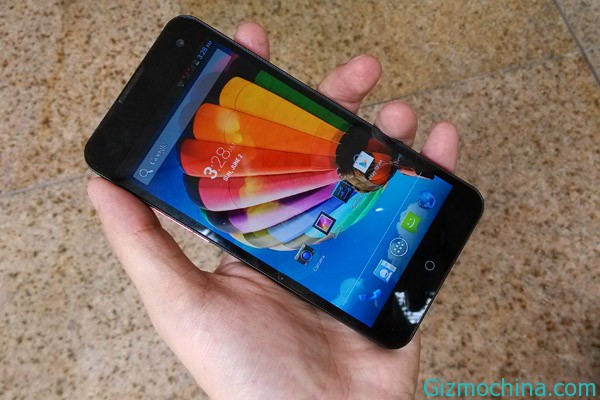 Faea just released the first phone Faea F1 a few days ago, on the launching conference, they have leaked some information about the second flagship phone: Faea F2. We have got the sample before Faea F2 unveiled, here is our preview.
At the first glance, Faea F2 like HTC Butterfly (HTC Droid DNA), but is thinner and lighter. Faea have re-designed the back to distinguish F2 to HTC Butterfly. The black Faea F2 has 2 red button on the both side, and a red circle arround the camera. On the face, there is 3 button on the bottom, but hide 2 buttons of them, you will only see the home button at center. The home button also is a breathing light, it will change color when get call or message, and when charging.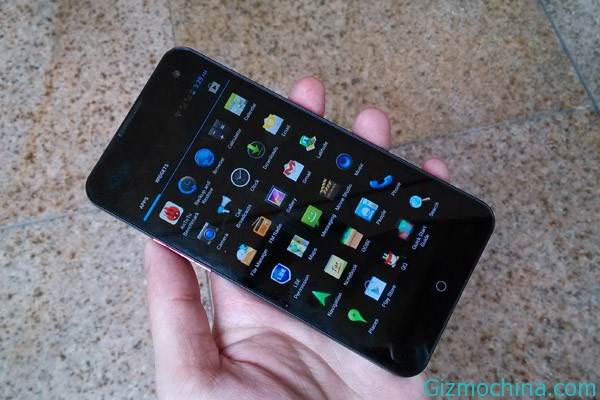 Faea F2 has a 5-inch 1080P FHD screen, as same as ZOPO C2 and iOcean X7, along with 1.2GHz MTK MT6589 quad-core processor, 1GB RAM, 4GB ROM, 13.0-megapixel rear camera, and 5.0-megapixel front camera. This phone is pre-installed original Android 4.2.1 OS.
It is worth metioning that Faea F2 has extra NFC and OTG functions, these functions will bring you more insteresting function on some applications. Maybe it is another reason to buy this phone beyond ZOPO C2 or iOcean X7.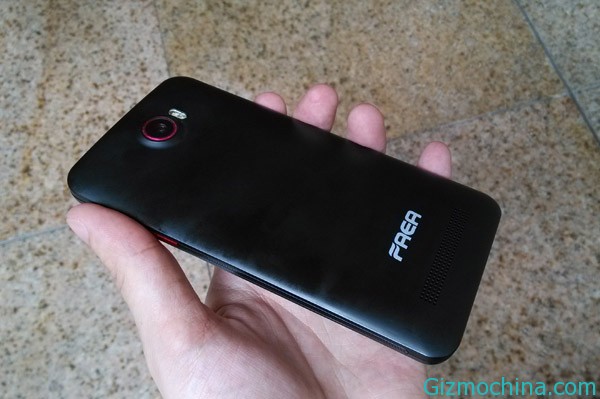 Faea F2 has a good speaker on the bottom, and a logo on the up side.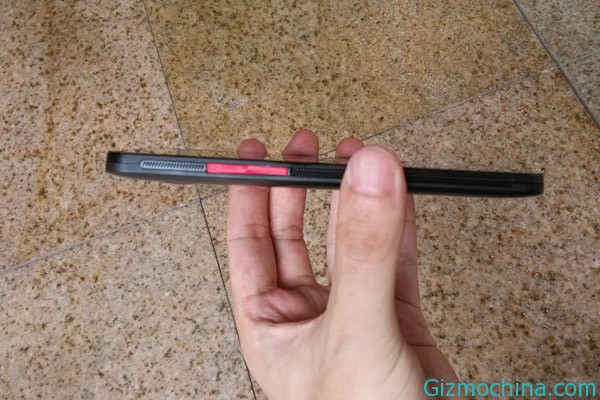 In my opinion, Faea F2 is as good as ZOPO C2. I havn't got the price from factory, but Faea just said the new flagship F2 phone will be cheaper than ZOPO C2. It really is exciting news for buyer. Just waiting for the launching on June 15th.