Hisense Sero 7 Lite teardown picture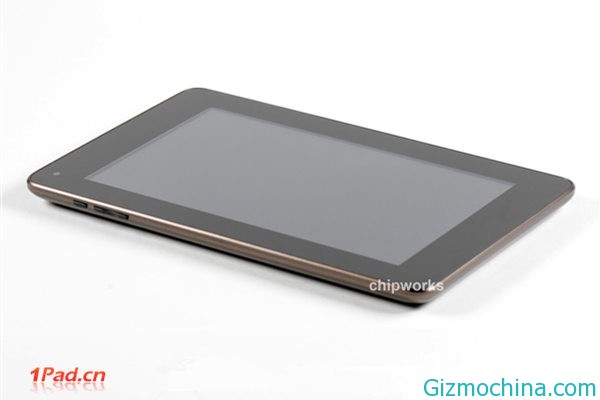 Hisense is one of the Chinese electronic manufaturer and now they already producing the Hisense Sero 7 Lite, this is one of the tablet device that built by Hisense, and foreign media "ChipWorks" has been teardown this tablet and revealed the actual price from those components.

Hisense Sero 7 Lite equipped with a 7-inch 1024 × 600 resolution capacitive touch screen (temporarily unclear whether IPS material), equipped with Rockchip RK3066 A9 dual-core processor + 1 GB of memory, and has 4GB storage space (support TF card expansion).
Other aspects, the machine supports Wi-Fi, HDMI, 3 megapixel front camera, built-in 3400 mAh battery capacity, runs Android 4.1 operating system.
It is reported that Shenzhen Tablet PC industry chain export flat (single-core and dual-core) in the 220-290 yuan range, Hisense is estimated to take cooperation with Shenzhen OEM manufacturers, direct OEM model, seemingly scenery behind the export of U.S. in fact, with many manufacturers in Shenzhen, China is no different.