Mediatek Chipset is claimed more cooler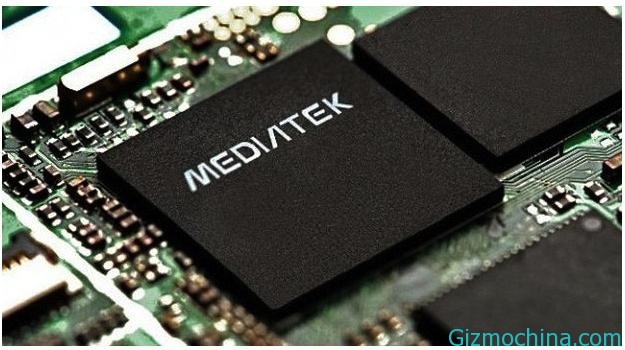 Mediatek chipset made increasingly being used by Android-based smartphones. Not only at a lower level but also began to explore the upper class because they are already qualified.

If talking about the 4 core processors in smartphones, most people is always thinking about the popular chipset products from Qualcomm or Nvidia. However Mediatek also want to show off in the mobile chipset lineup.
This was evidenced by MT6589 chipset, in which already existing quad core processor that has 1.2 GHz clock-speed which is ready to compete with Qualcomm and Nvidia.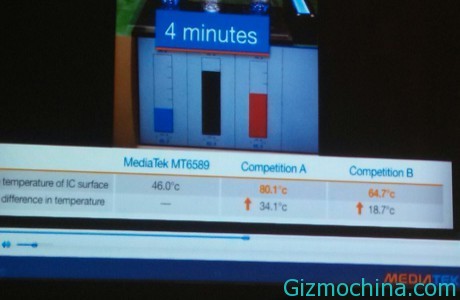 "The performance we can compete, even based on the results of the experiment MT6589 is a quadcore processor cooler than most others," claims Finbarr Moynihan, General Manager of International Sales and Marketing Mediatek.
In an experiment, Mediatek 'punish' a number of quad-core processors, including the MT6589 their products.
From the results of these experiments are shown Mediatek chip is not much temperature rise at full load, while its competitors chip temperature increased significantly.
It is said that that was one of the considerations for the Acer Liquid E2 which using Mediatek quad-core chipset, this Android phones is offers just only $200 USD.