Toshiba Excite Pro and Excite Write showed at Computex 2013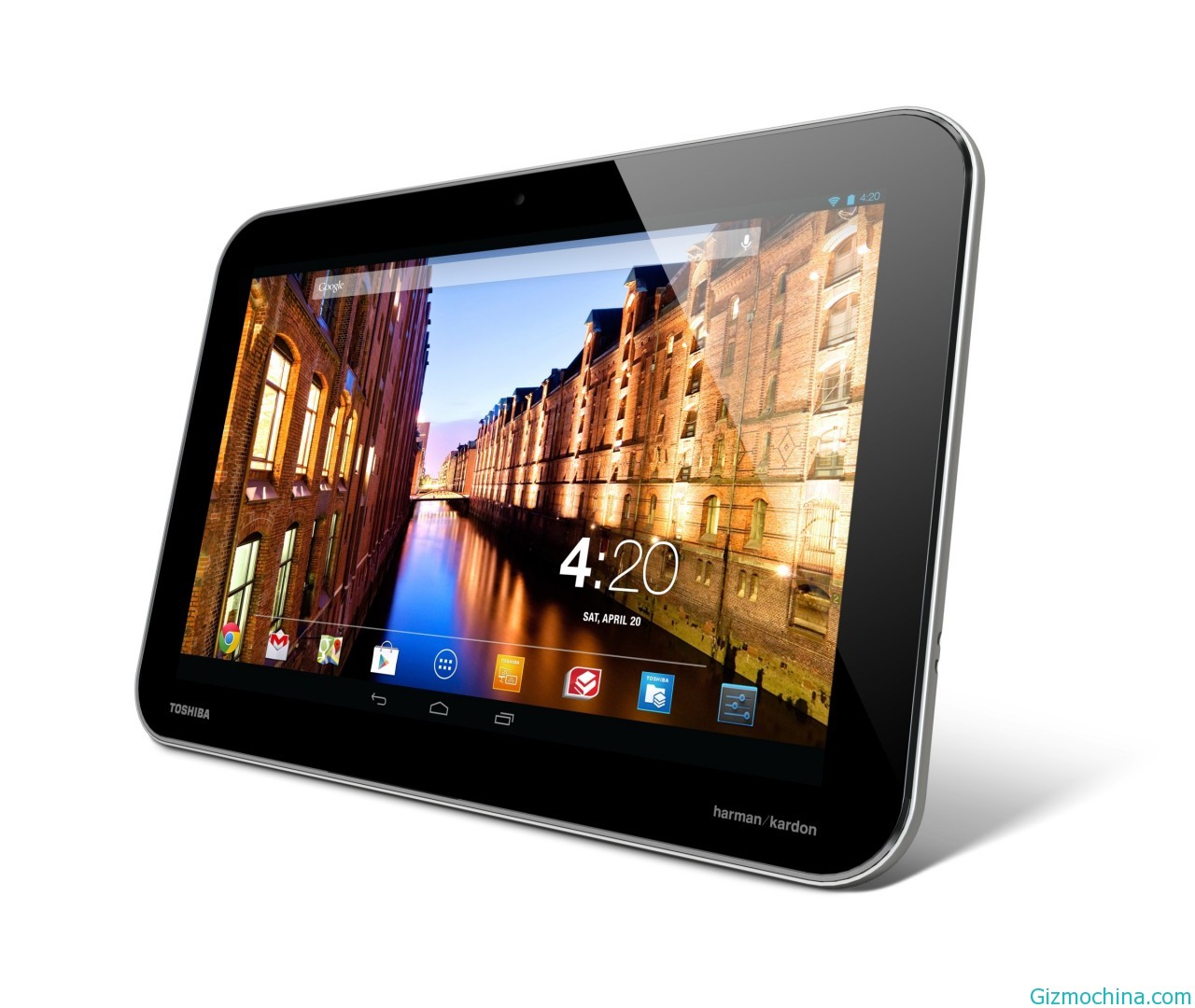 Some sophisticated devices recently introduced at the Computex 2013 in Taiwan. Two of these sophisticated tablet Android tablet is came from Toshiba, the Toshiba Excite Pro and Toshiba Excite Write.

Both tablets is powered by quad core Nvidia Tegra 4 processor. The NVidia Tegra 4 processor is built based on ARM Cortex A15 and is one of the fastest ARM-based processors in the market today.
Those tablets also come with a screen resolution of 2560 x 1600 pixels high measuring 10 inches. To Excite Pro, Toshiba immerse front facing camera and Harman Kardon speakers. Meanwhile Excite Write having 8MP rear camera and Wacom technology for the active digitizer.
Regarding the price, the Toshiba Excite Pro pegged at $500 USD price. While the Toshiba Excite Write is the most expensive priced at $600 USD.