Gigabyte Padbook S1185 Windows tablet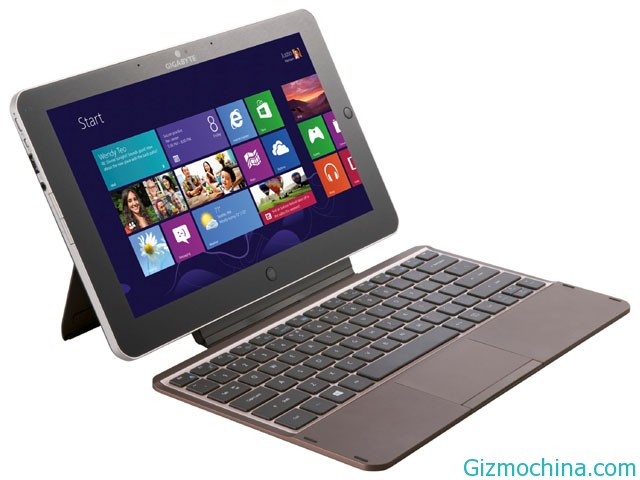 Gigabyte has just released their new Windows Phone tablet aimed for businesses users. Those tablet device is Padbook S1185 is also equipped with a keyboard dock that can be installed and removed easily.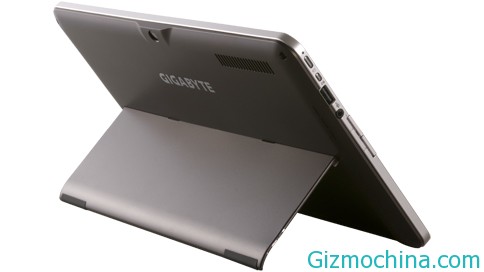 This tablet uses an Intel processor and a VGA port plus HDMI port. Has not been clarified whether the processor is used Intel Haswell or not. But most likely Intel Haswell processors will be used Gigabyte on this tablet, especially a lot of manufacturers are starting to use those processor.
On the screen, this tablet uses 11.6-inch display with a resolution of 1920 x 1080 pixels. For ease of use, the tablet is equipped kickstand on the back.
For ease of use, the tablet is also equipped with an optical switch that is on the side of the touch screen. By doing so, control of this tablet is more easier though without using the keyboard dock.