The leaked picture of Huawei Ascend P6 UI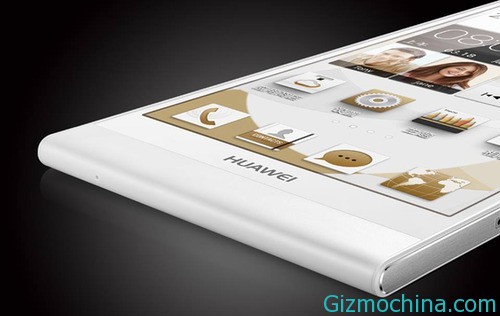 Huawei is preparing their new slimmest smartphone thats Huawei Ascend P6, it's seems Huawei is ready to release this phone early since we have got the leaked picture of the user interface.

According to @evleaks Twitter account, they has revealed the picture of Huawei Ascend P6 user interface that using Emotion UI.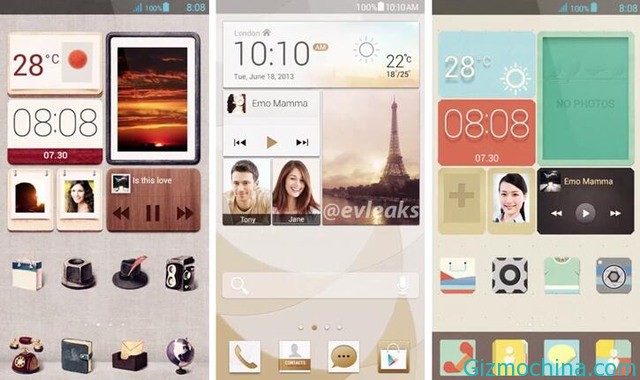 Futhermore, those phone will has 4,7 inch screen size with 720p HD screen display and powered by 1,5GHz quad-core processor. This phone will packs with 5megapixel front facing camera and 8 megapixel rear camera with macro feature thats capacble to take an object for 4 cm from lens. nterestingly, this phone will have slimmest body just for 6,18mm thickness.
We hope that Huawei is ready to launching the Ascend P6 smartphone this week.