Foxconn is preparing the SmartWatch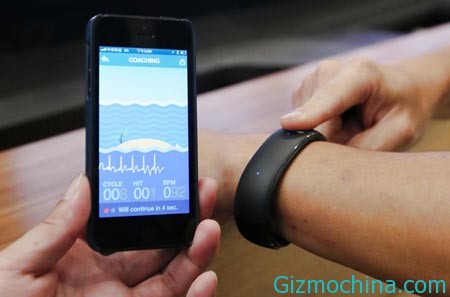 Foxconn manufacturer is now ready to release their new products, those products is SmartWatch that compatible with iPhone.
According to WantChinaTimes, this device will packs with application that ability to measure a user's vital sign such as heartbeat and respiration.
The SmartWatch can attach to iPhone and check the phone call, Facebook notification and e-mail or text messsages.
If your vital signs aren't within the optimal range the device will make suggestions on how to improve them.
"With such a device, you can keep your phone in your pocket and simply check all kinds of messages on your watch," Hon Hai chairman Terry Gou told shareholders.
According to Foxconn, this SamrtWatch will has fingerprint detection for each user and for a while now, Apple is also preapring their new SamrtWatch that called as iWatch.