Samjiyon, the first Android tablet for North Korea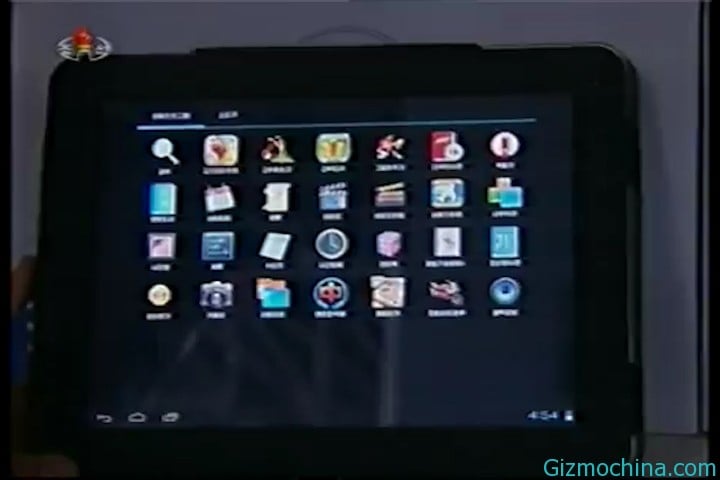 While most of people in this world can using tablet computer device, but the people in North Korean can't using tablet device until now they have their first tablet device called Samjiyon.

Samjiyon is the first Android tablet for North Korean people since the Internet acces on those country are restricted by goverment, the Samjiyon tablet is also packs with Internet connectivity.
Unfortunately, there is no detailed information about the specs but according to the picture above, the samjiyon tablet seems packs with 10 inch screen size and preloaded with games, such as basket ball game and tank war game.