Lenovo K900 smartphone good sold in China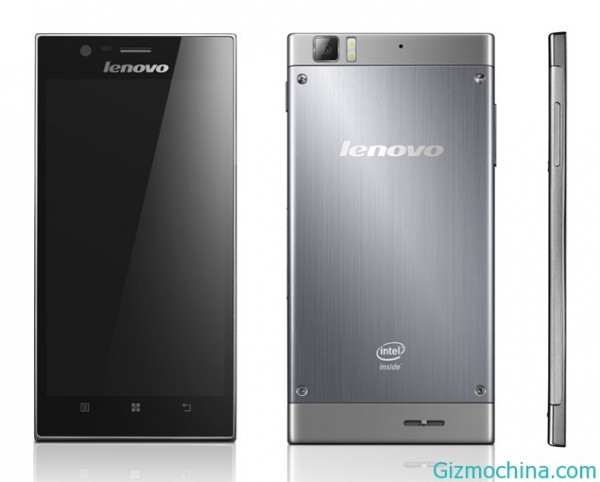 Lenovo is the one of Chinese electronic manufacturer which built the new Android smartphone, one of the smartphone products from Lenovo is Lenovo K900.

According to the news from local seller, the new Lenovo K900 smartphone is sold as fast as iPhone 5, since the demand of this smartphone is quite high than predict before. Lenovo using Kobe Bryant, a basket ball player from USA to promote this phone and this phone is powered by Intel processor rather than ARM processor.
The Lenovo K900 is the first smartphone which powered by Intel Cover Trail+, and this is enter the phablet category since packs with 5,5 inch screen size. The display is on par with Samsung Galaxy Note 2 but the resolution is 1080p Full HD. It has a metallic finished color on the back that made it looks elegant.