Huawei is preparing the Huawei Ascend P6 Google version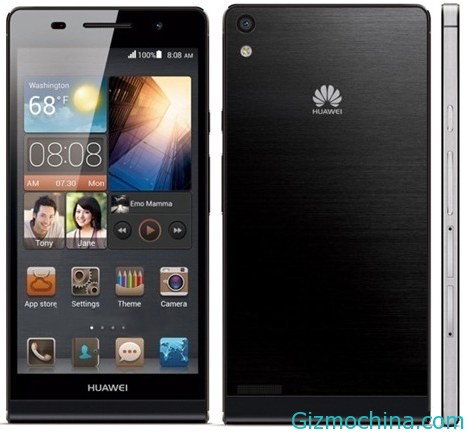 Google's Android mobile edition now becoming fairly positive trend in the market. After the emergence of the Galaxy S4 and HTC Google Editions, now Huawei is also prepare the Huawei Ascend P6 Google Editions.

The policy expressed directly by the President of Huawei Handset Division, Kevin Ho that says "We are working with Google to analyze the possibility of bringing Huawei Ascend P6 Google Editions," he said.
But this is contrary to a statement issued by Huawei Chairman Richard Yu earlier. Yu said that Huawei is not interested in making Google Editions products. He said that Huawei Emotion UI better with many improvements.