Leaked picture of Big Cola 3 phablet, packs with more 4000 mAh battery capacity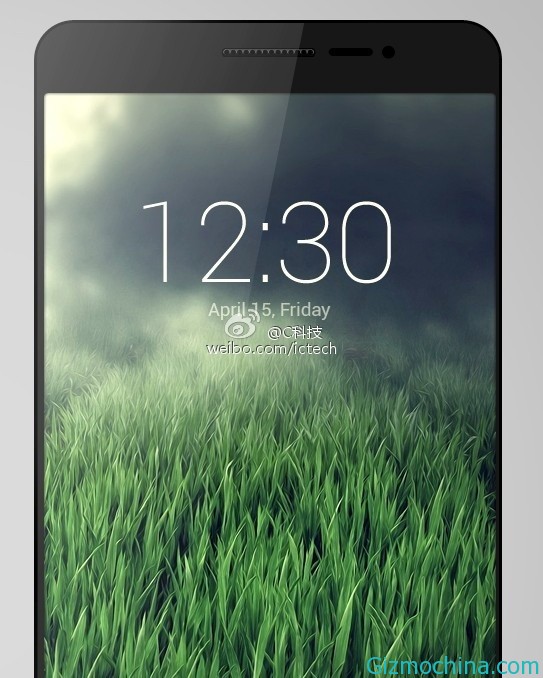 While we have ever covered the news about the Big Cola smartphone, and Big Cola 2 smartphone is now we have a leaked picture of third generation Big Cola Phone, this phone is called as Big Cola 3 for now since there is no official release from manufacturer.

This phone will compete with the Samsung Galaxy lineup, while the Big Cola 3 will packs with 4000 mAh battery capacity, and will compete with Huawei Ascend Mate smartphone in the market.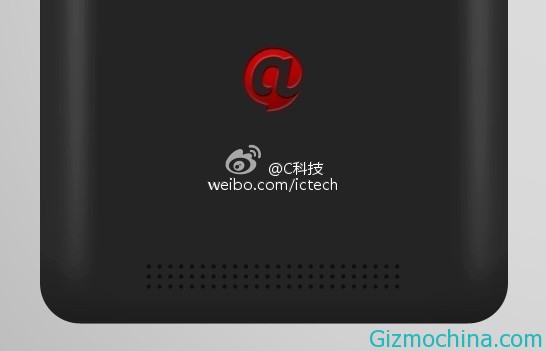 According to the leaked picture, this phone has a nice body with rounded corner design, there is a big @ logo on the back body that determine as a Big Cola Phone . Logo Here is a rectangular mesh speaker design with large Coke two generations completely different renderings from the front view, this phone has an ultra-narrow frame design, a high proportion of screen, fuselage corners more tough, completely different from the large Coke 2, in conjunction with the user said, should be large Coke three generations.
The Big Cola 3 smartphone may powered by Snapdragon 800 or maybe Tegra 4 processor, while the battery is par with Huawei Ascend Mate which has 4050 battery capacity, and according to microblogging site, the Big Cola 3 smartphone will packs with more higher battery than Huawei Ascend Mate. The Big Cola 3 smartphone will has 5.3 inch screen size, but will has competitive price than Xiaomi 3 Android smartphone.