MediaTek ready to release MT6592, eight core processor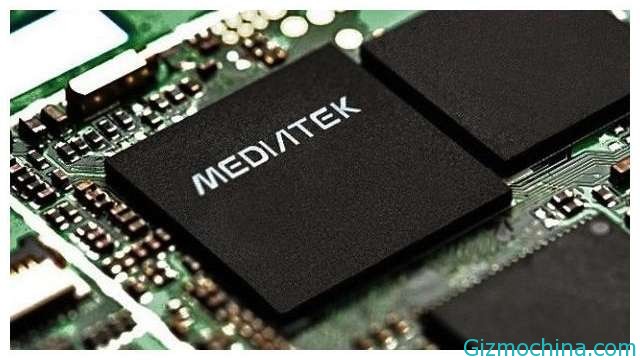 Mediatek is becoming more popular from day to day, since Mediatek is offers mobile processor with very very affordable price, most Chinese smartphone and tablet manufacturer is always using Mediatek products, while other popular manufacturer such as Sony and Acer is also starting to using this product.

And now, Mediatek is ready to launching their first 8 core chipset through MT6592 chipset, and according to news Sony is would also using this chipset for their low-end products. Here are the MediaTek MT6592 Chipset specs:
    8 x ARM Cortex A7 CPU
    CPU Clock Speed Up To 2 GHz
    28nm Manufacturing Process
The MediaTek MT6592 is ready to release in the end of July and according AnTuTu benchmark test, the octa core or 8 core chipset can reach 30,000 point higher than Snapdragon 800 SoC. But the mass production for those chipset seems starting on November. So Let's wait with heart beat!