Colorfly CT132, quad-core Android tablet with 13.3 inch screen display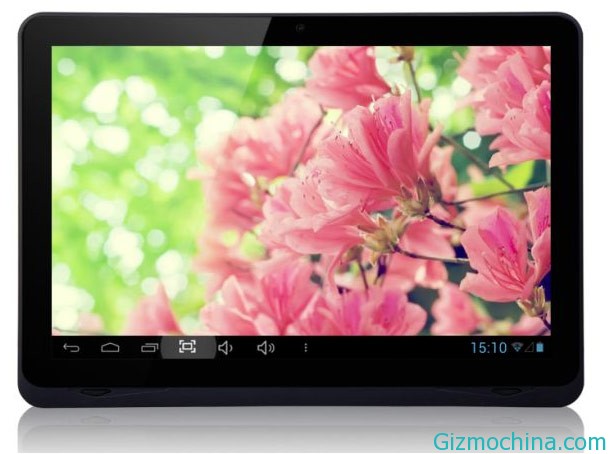 The one of Chinese tablet manufacturer has been introducing the Colorfly CT132, this is the interesting tablet device since this device is packs with 13.3 inch screen display and powered by quad-core processor.
The Colorfly CT132 is powered by AllWinner A31 quad-core chipset, in addition to pacs with 13.3 inch screen size, this tablet is also sports with 2GB of RAM and 16GB of internal storage with microSD card for storage expansion.
This tablet is running Android 4.1 JellyBean operating system, while the 13.3 inch screen of the Colorfly CT132 tablet offers a resolution of 1280 x 800 and 2 megapixel front facing camera for video calling, together with a 2 megapixel rear facing for video and photographs. As well as a large 8,000mAh battery providing around 8 hours of use.
Here are the short review of Colorfly CT132 tablet device from some aspects: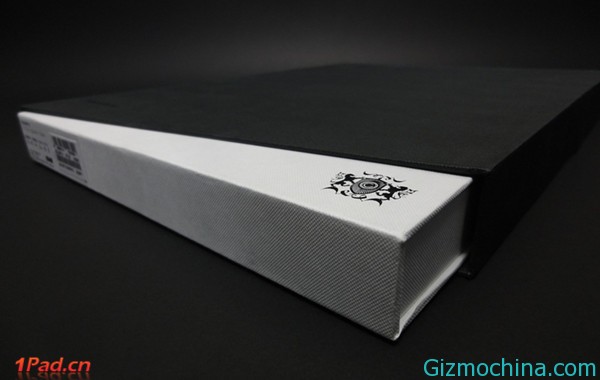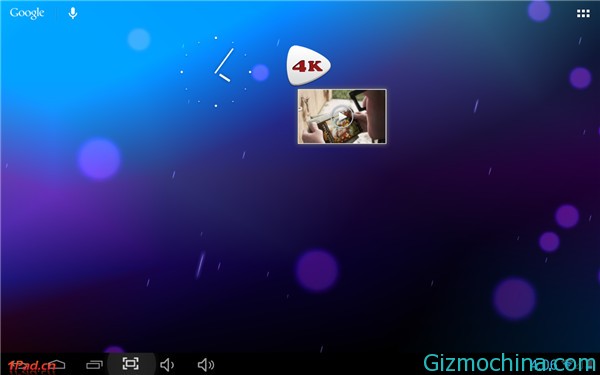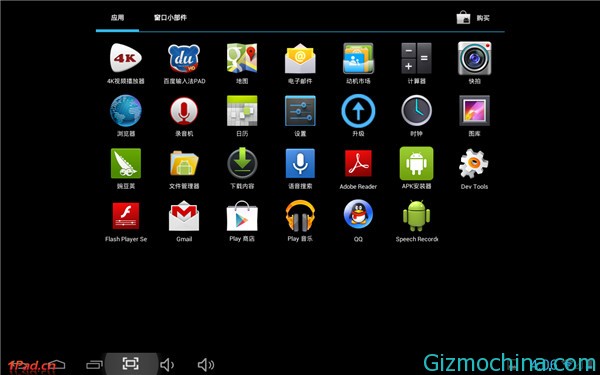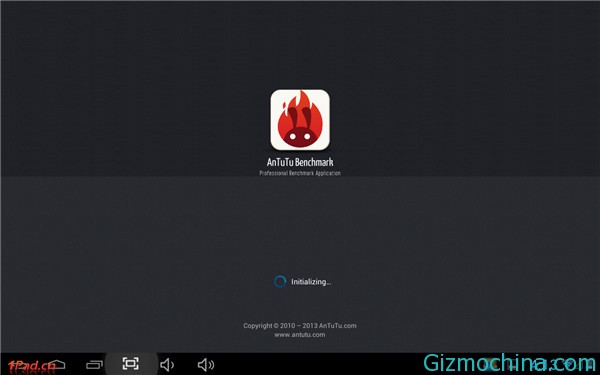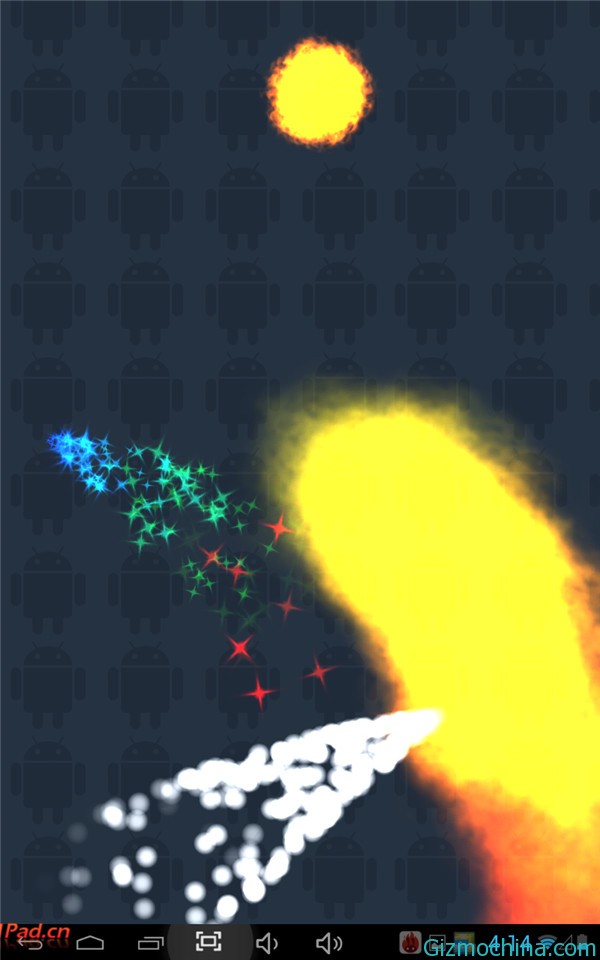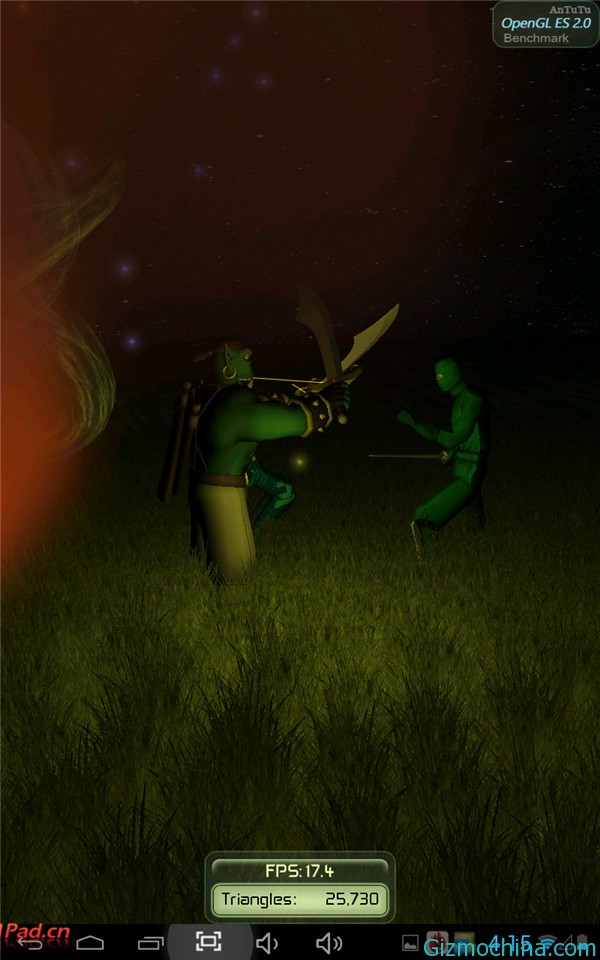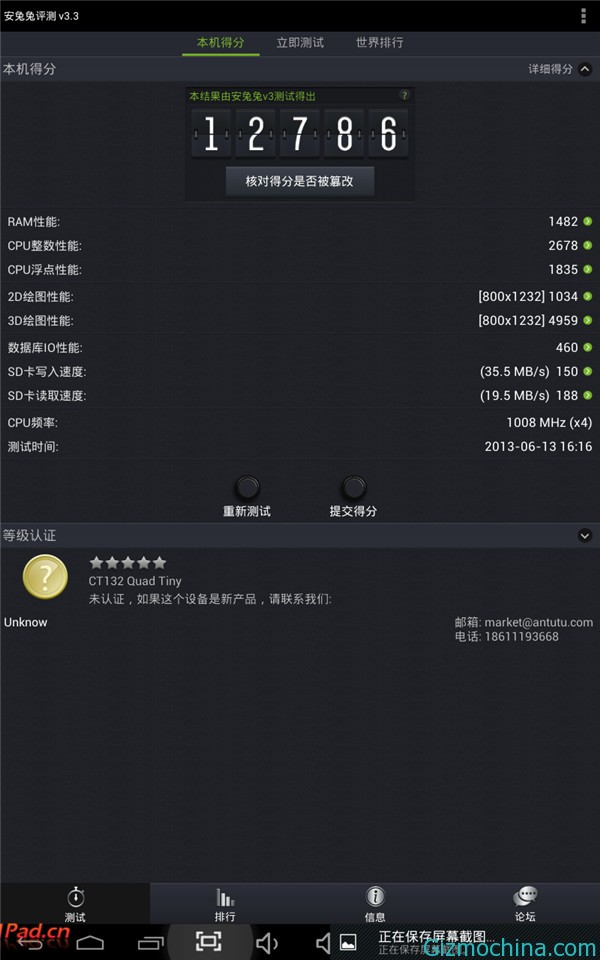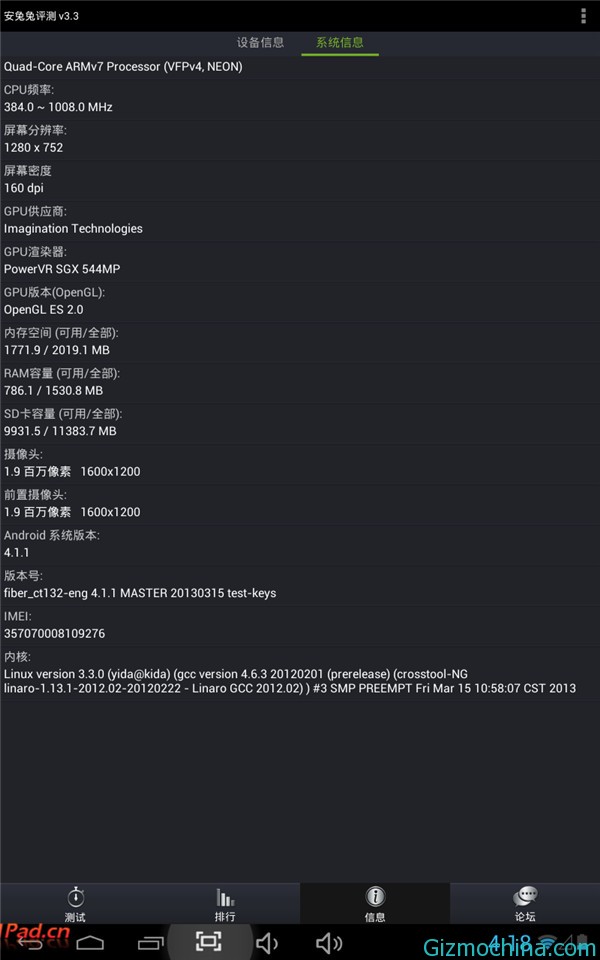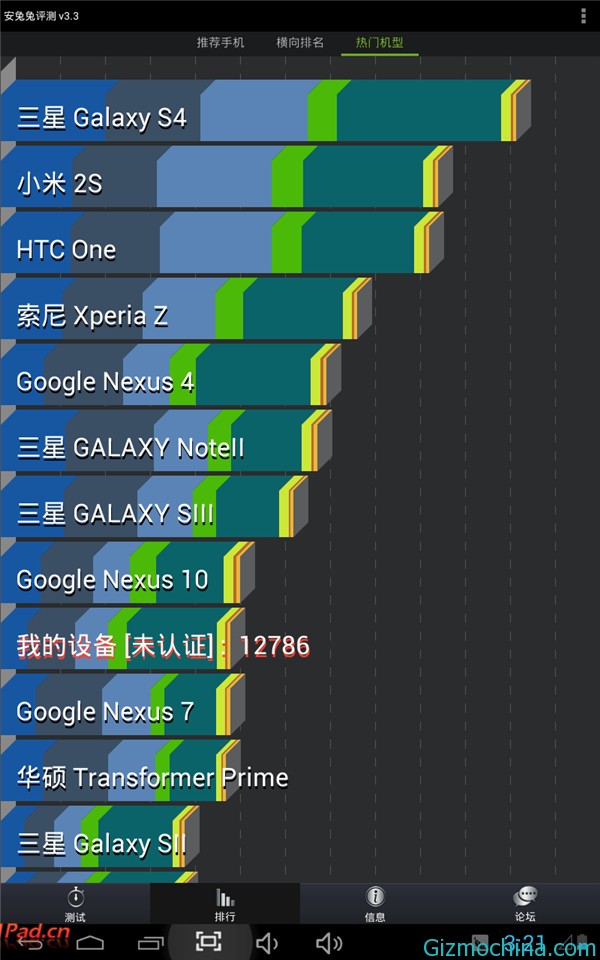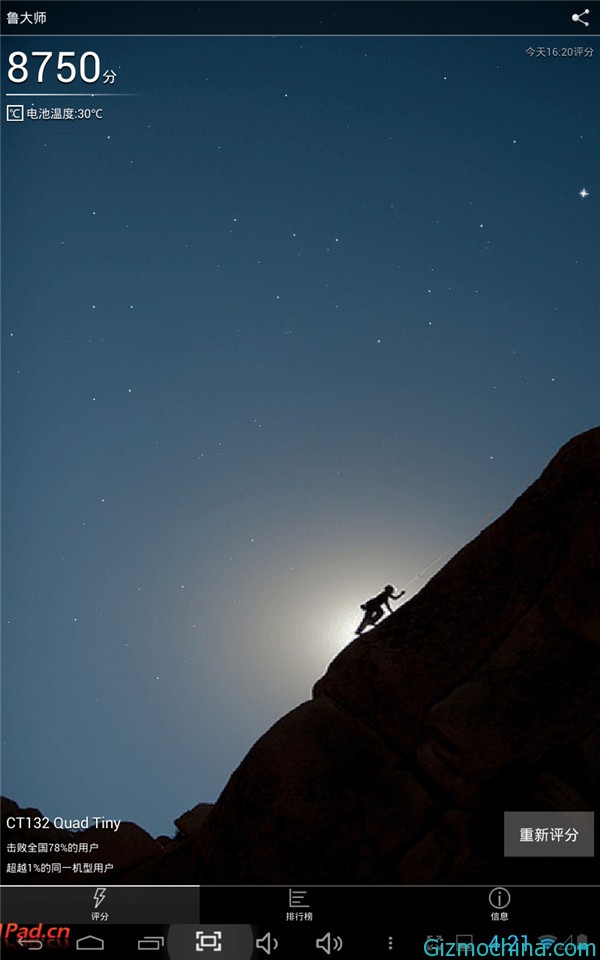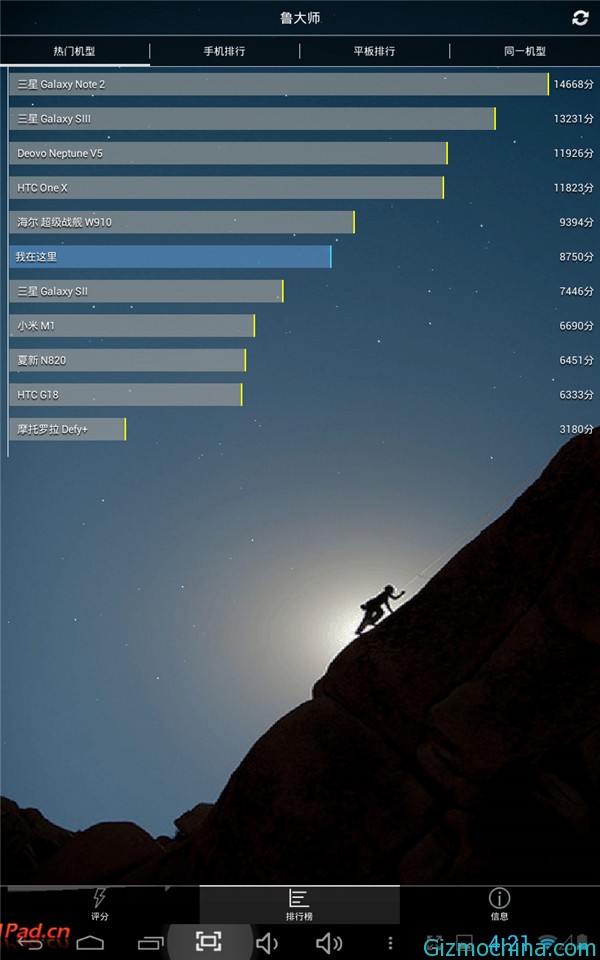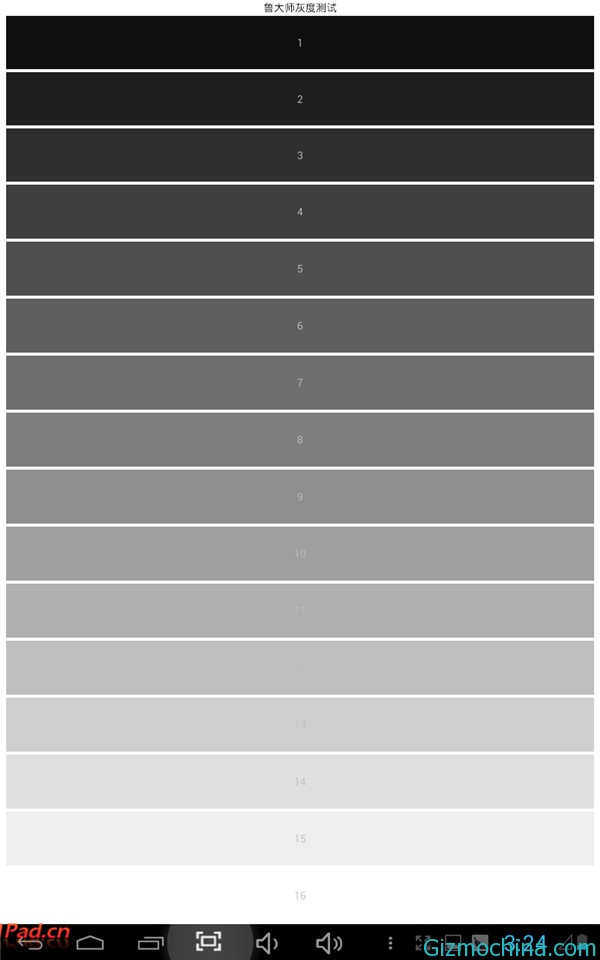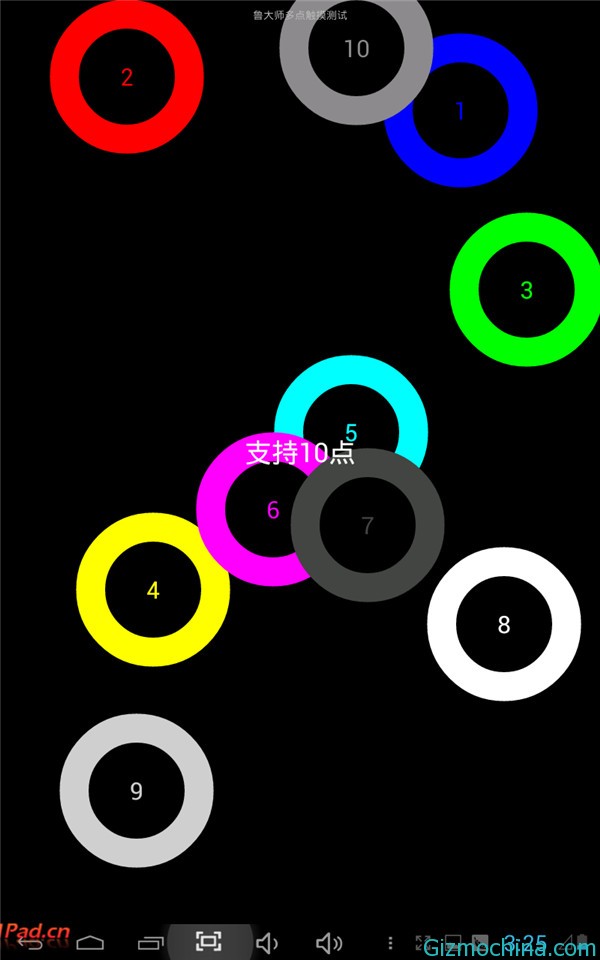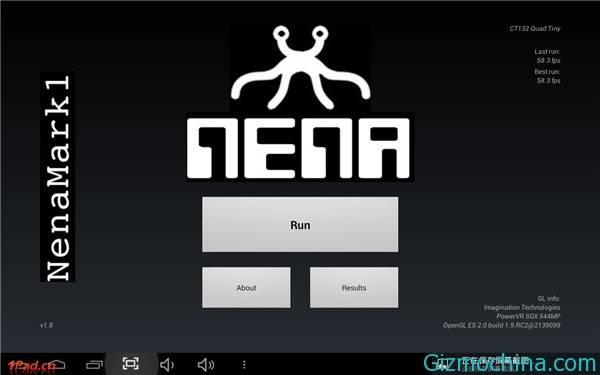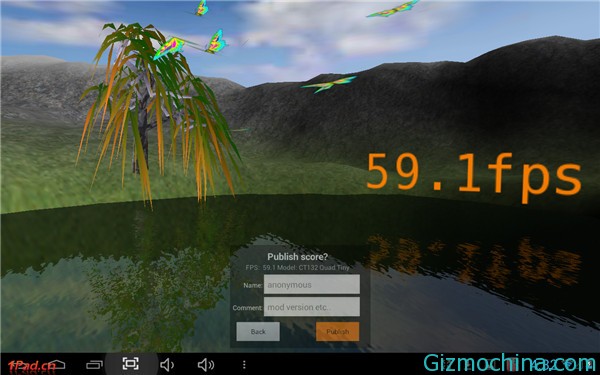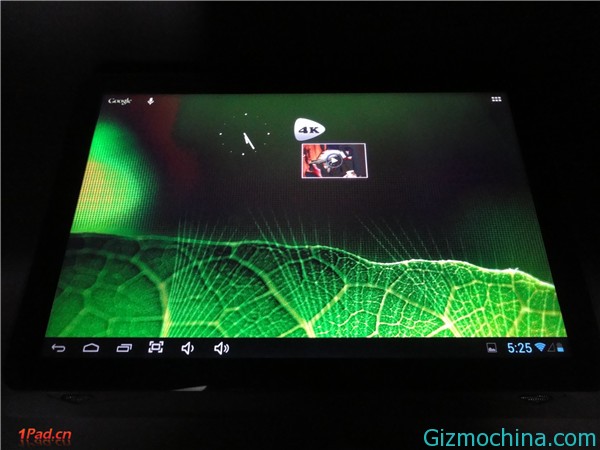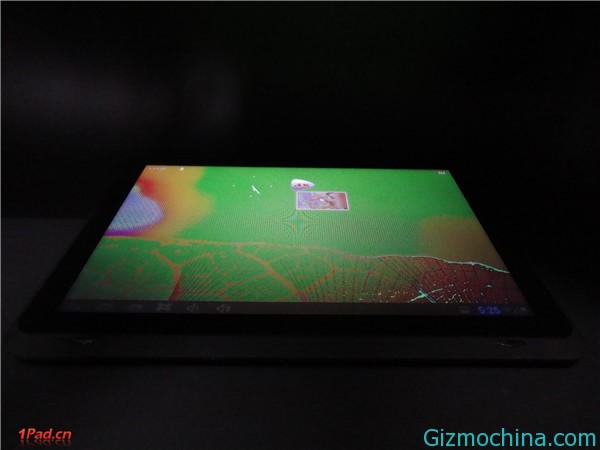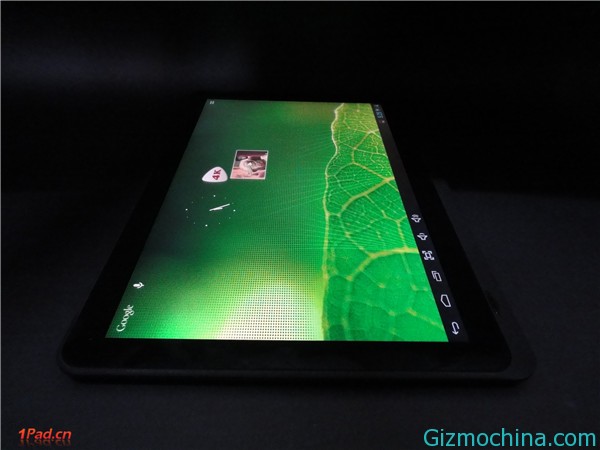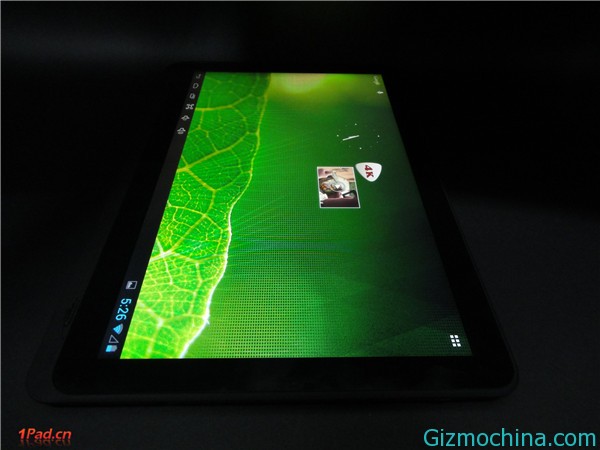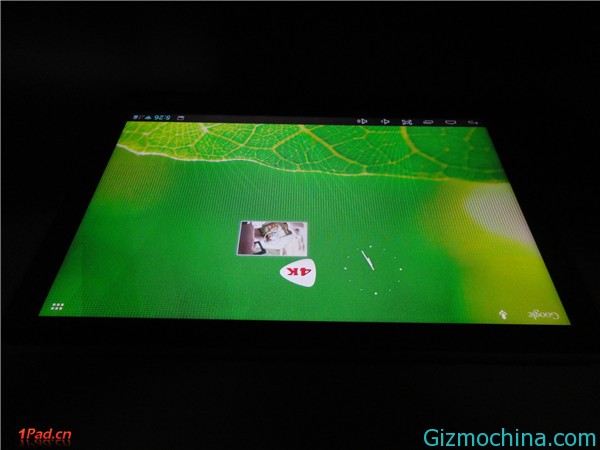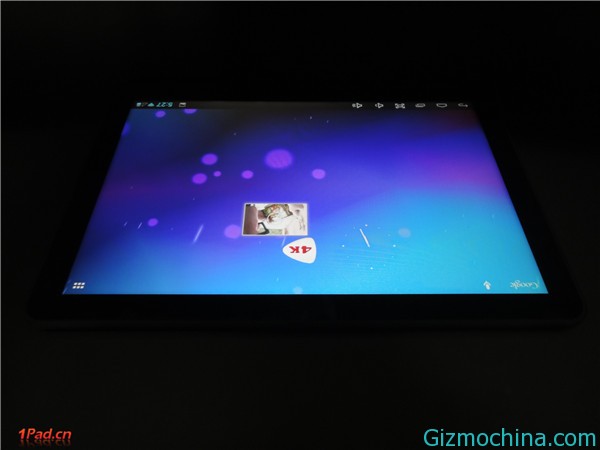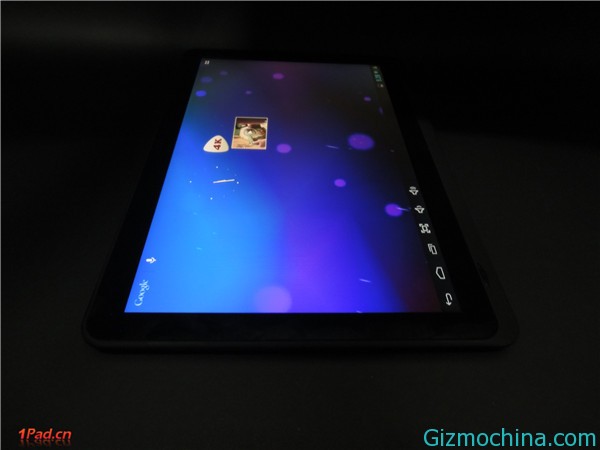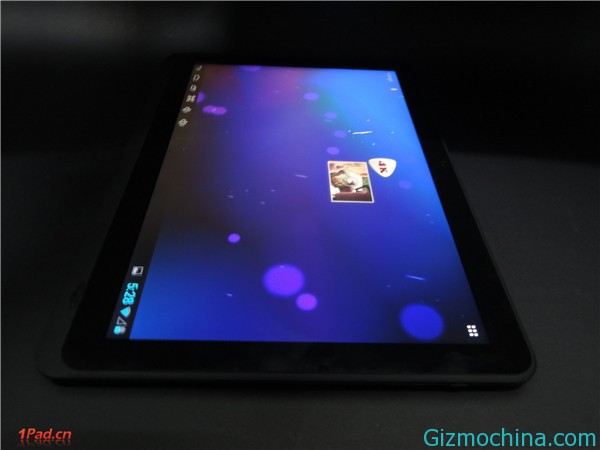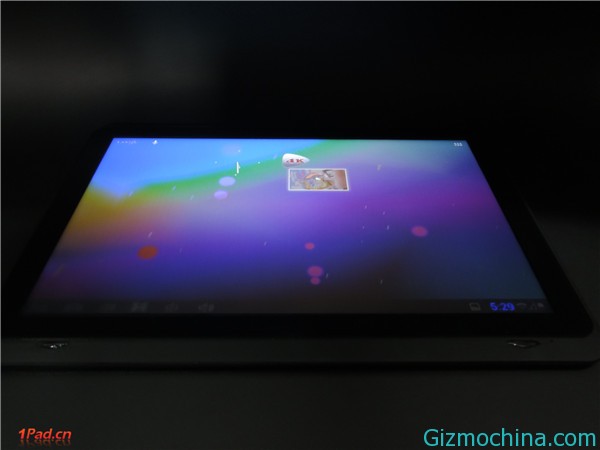 Summary: As a large-screen entertainment for selling products, CT132's performance a little bit disappointing, although the performance aspects of the performance is good, but the screen resolution and screen performance disadvantage people is really a bit helpless, I hope the next generation of products can be improved.