Android 4.3, improve camera interface and more.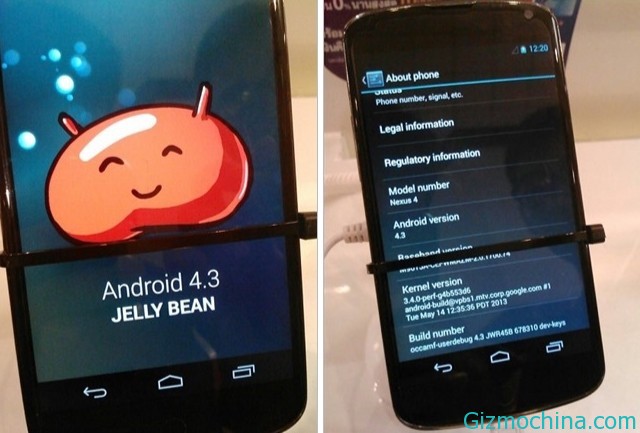 According to an internal sources, the upcoming release of Android 4.3 system is also built on the core system application interface has been updated. And the insiders said, Android 4.3 version of the system will be the most stable of all kind, can be run on most devices, but there is still no exact release date.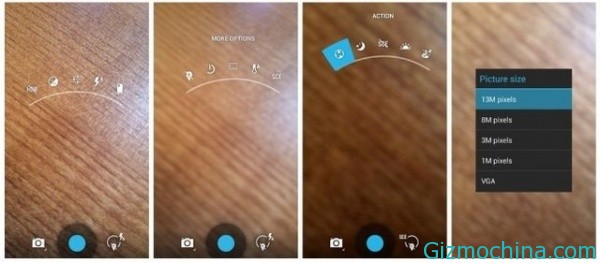 It is reported that the system built-core applications, the camera is the biggest change in the process. The new camera interface of the biggest changes from the Settings menu, button style has not changed, the mode selection menu and setup menu is more closer to the center. One of the biggest changes from the menu, Android 4.2 on the menu in Android 4.3 on the prototype into a fan-shaped, one-hand selection is simpler than Android 4.2, and can also be carried out through the recovery of gestures back operation.
Each imaged, Android 4.3 camera interface adds new animated pictures, photos will be reduced to the upper left, then click on photo location can quickly preview, if you do not point, then pictures will automatically disappear. Android 4.3 camera and gallery are still together, by sliding the switch, a photo can slide up gesture to delete, use habits operation is extremely smoothly.
In addition, there are other media found Android 4.3 features a new Notification Center has become more powerful, for third-party accessories to provide a new interface, coming to Google eyewear and watches, and other smart devices, led by third-party wearable devices will work with Android 4.3 system has a tighter integration.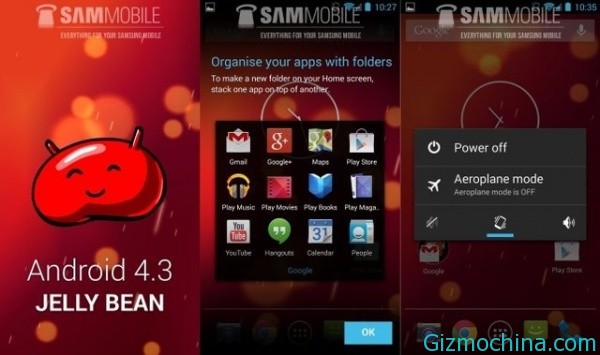 In the latest Android 4.3 system, the media found a product called "Notification listeners" application, consumers can directly set – shortcuts – Setting Shortcut Notification Center found in the newly opened these changes can be found on the page . To cope with the introduction of third-party accessory manufacturers, it tends to push the Android platform for new applications tailored to match, and in the Android 4.3 system more powerful Western notice more convenient to read, or even cancel the activation of three parts, for example, detect the heartbeat before using equipment such as health, often need to open the application to operate, and now the user only needs to click in the notification center will be able to proceed.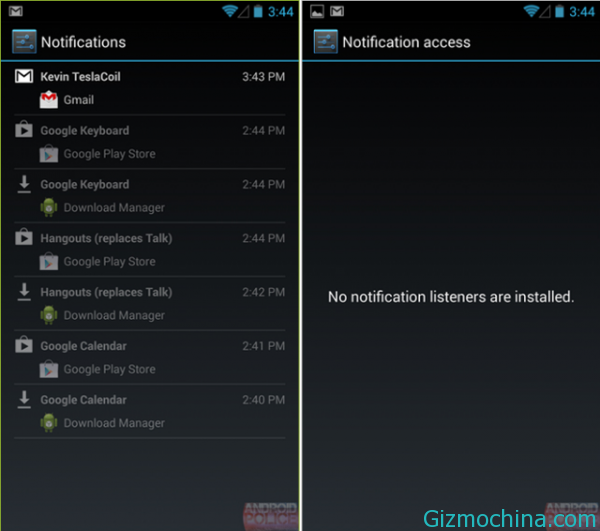 Previously, we have seen an increase on the Android 4.3 system will automatically search for Wi-Fi backstage, low-power Bluetooth, adjust the default font changes, I believe that with the approaching release of the new system, there will be more and more about Android 4.3 New features in succession by the media and developers announced.