Samsung already ships 20 million units of Galaxy S4 device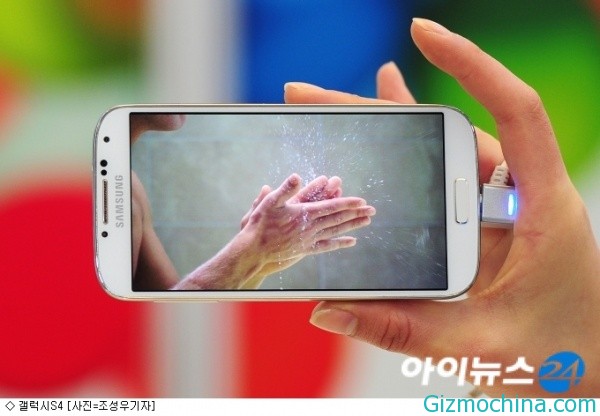 According to the news, samsung has already ships 20 millions units of Samsung Galaxy S4 device, this is the nice momentum for Samsung for now.

While in the April 26th they was sole four days exceeded of 4 millions, and then May 10th they  exceeded of 6 million units, and 26 days exceeded 10 million units, representing every four seconds there is Galaxy S4 sold globally.
Though sales have slowed, but still have a powerful sales momentum. Today, according to the news provider listed on this equipment more than two months has exceeded 20 million units. The sound is nice, right?