Foxconn is recruit more worker for next generation iPhone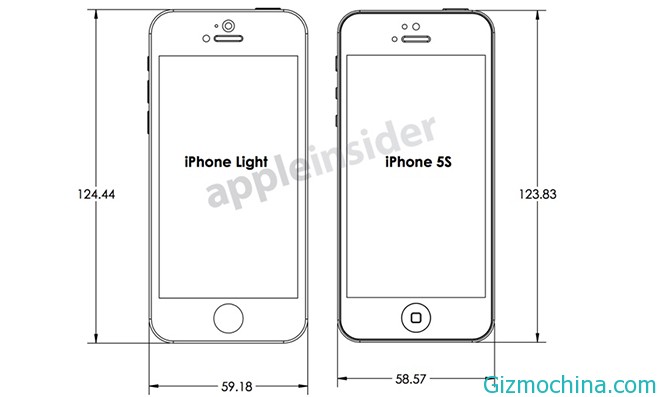 A report from China suggested that Foxconn is conducting a massive recruitment in their factory located in Zhengzhou, Henan Province. The new workers were recruited to start the assembly line required for mass production of what they call the Apple iPhone 6. The reporter even claimed that Foxconn has started assembly of the smartphone.

In 2012, Foxconn has 300 thousand workers in Zhengzhou, has now dropped to 210 thousand. The figure usually starts to grow in these months every year, to produce a new iPhone.
Although called the iPhone 6, but it seems that Apple is going to release the iPhone 5S with a new processor, better camera and longer lasting batteries. Foxconn factory in Henan speculation is being made with the iPhone screen without the border as well as aluminum and carbon fiber material that will make the smartphone 40 percent lighter.