Sony Honami will also available in Mini version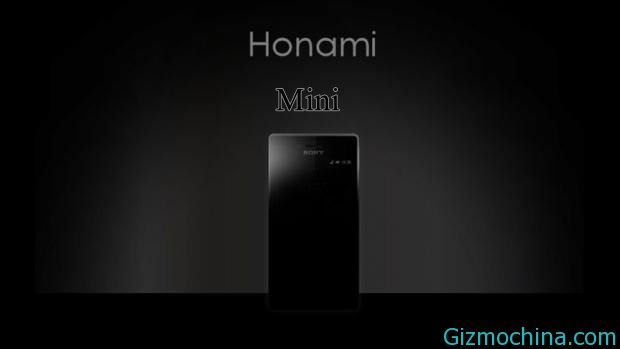 Android smartphone has a wide range screen sizes. Ranging from 3.5 inches to 6.5 inches, of each type of Android is targeting different users. There are users who are happy with the big screen size, some are more satisfied with mini screen size.

While Sony has been iannounce its flagship smartphone code named as Xperia Honami, featuring a 20 megapixel camera sensor, is now Sony Honami will have a mini version too. While the other Mini version smartphone is reduce the specification, the SOny Honami will has similar specs with the regular version,
According from the source, the Sony 'Honami' Mini version will also use Snapdragon 800  System on Chip (SoC) featuring a quad-core processor, which is being used inside the upcoming high-end smartphones.
Additionally, the rear camera of Honami Mini might not have similar resolution like the Xperia Honami but the camera performance is expected to quite closer. The screen size of the device will be between 4in to 4.3in.
Until now there has been no official statement from Sony related this news. Sony 'Honami' likely to be released on September 4th, 2013 in line with the regulations recently circulated.