Specifications of HTC One Mini has revealed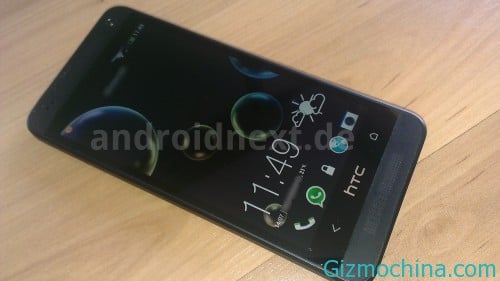 HTC One Mini device has appeared again to the public, this is not the first time for HTC One Mini appear to the public, but this comes with screenshots of specification.

As we mentioned before, the HTC One Mini version will have 4 megapixel UltraPixel camera same as with the HTC One original version. In addition there is also a 1.6 megapixel front facing camera.
The HTC One Mini will packs with 4.3 inches screen size with a 1280 x 720 pixels resolution. The device is not yet announced, but according to the leaked picture, this smartphone powered by Qualcomm Snapdragon 400 processor with 1.4GHz dual-core with Adreno 305 GPU and sports with 1GB of RAM.
HTC is expected to introduce a version of the HTC One Mini in August this year.