HTC released the new video for HTC One Max launch?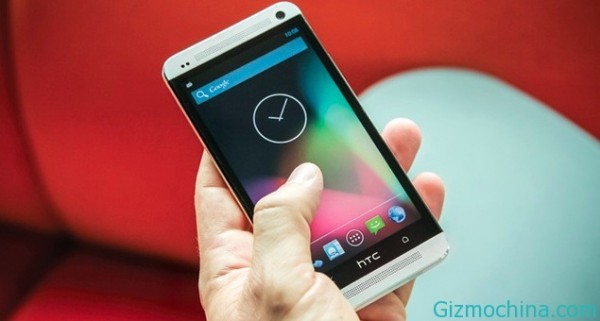 HTC is now released the new commercial video, the video has the title Here To Change, it's stand for HTC that starring by Robert Downey Jr. (Iron Man).
On that video, they trying to find the exact stand for HTC, while on that video, few word is exist suac as "Happy Telephone Company", "Hold This Cat", "Hipster Troll Carwash" and few word that represent the stand for HTC.
Besides the words, that came out Humongous Tinfoil Catamaran, the "Humongous" word in America could be interpreted to be Huge and Monstrous which could mean a large or giant.
Apparently this video as a teaser from the presence of HTC One Max which is a great version of the HTC One lineup series. it seems they are still teasing and have closed the video with the now-familiar tagline of "here's to change."