Lenovo sells more smartphone and tablet device than PC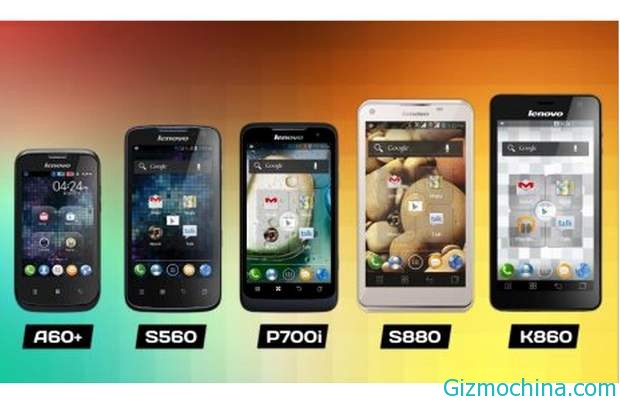 Lenovo is the one of electronic manufacturer from China is now sells more smartphone and tablet device than PC, while before now Lenovo is a PC and laptop maufacturer that already cooperate with IBM to build the ThinkPad series laptop.
But this is not mean that Lenovo is lacking to sold personal computer, because Lenovo is still hold the market as the biggest PC maker in China, with 12.6 million pieces shipped last quarter.
Lenovo identical as the desktop and laptop manufacturer, but their strong sales in China. There they sold more than 11 million units of smartphones, making it the second largest vendor. CEO Yang Yuanqing said that this shift makes Lenovo's sales to shift from PC company to PC Plus company.
Although there was a decline in the PC market, Yang said that the enterprise market, especially in the United States is still going strong as an upgrade from Windows XP to Windows 7 and Windows 8. Moreover, IDC reported last July that Lenovo has passes Hewlett-Packard (HP) into the world's largest PC vendor in the second quarter of 2013.