Is Rockchip is ready to beat MediaTek ?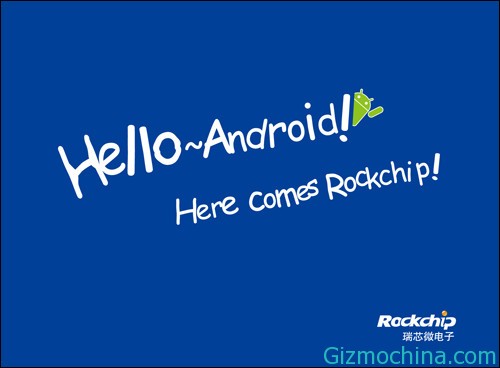 Rockchip, the one of semiconductor company from China is now ready to release more chipset that attract more tablet manufacturer after MediaTek has been a success story in the mobile processor industry. Is Rockchip ready to beat MediaTek in mobile processor market?
We don't want to make a conclusion for now, but it's seems that Rockchip is entered into the tablet market by supplying processors to manufacturers from China and Taiwan. Lenovo, Hewlett-Packard (HP) and Toshiba are among the manufacturers working on Rockchip based tablets.
While another tablet manufacturer such as Asus and Acer is also ready to using Rockchip processor for their products in near future.
With many products using low-budget mobile chips from MediaTek, Rockchip and Allwinner like today, it's seems potentially to threat to the existence of Qualcomm and NVIDIA chipset products in emerging markets in the future. So what do you think?