Rockchip Introduces RK3399Pro – Its First Processor Optimised For Artificial Intelligence
The use of artificial intelligence technology has increased in consumer tech products and is expected to reach a new height this year. Keeping that in mind, Rockchip has today introduced a new processor — Rockchip RK3399Pro, which comes optimized for artificial intelligence technology.
Just like the original RK3399 chipset, which was launched in early 2016, this one too comes with two Cortex-A72 cores and four Cortex-A53 cores. It is coupled with high-end Mali-T860 GPU which according to the company, integrates more bandwidth compression techniques for improved overall performance.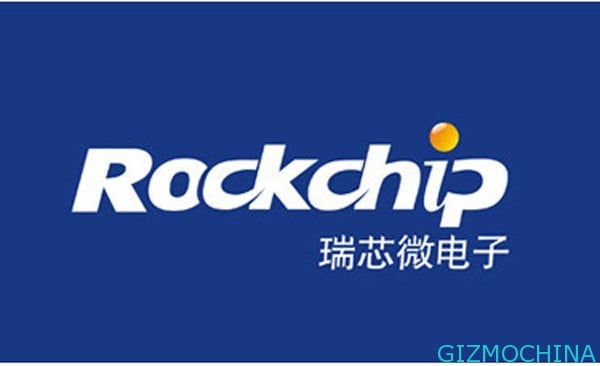 This is the first AI processor from the company to come with CPU, GPU and NPU hardware structure. According to the company, it offers superior general computing performance as it adopts big.LITTLE CPU. The computing performance of its NPU (Neural Network Processing Unit) reaches 2.4TOPs.
It supports dual Type-C interfaces; dual ISPs, with each channel supporting up to 13 megapixels; 4096 x 2160 pixels (4K) display output; 8-channel digital microphone arrays input, among others. As for the software, RK3399Pro supports numerous APIs, including OpenGL ES 1.x/2.x/3.1/3.2, Vulkan 1.0, OpenCL 1.1/1.2, RenderScript, etc.
Read More: Next Generation MediaTek Helio P-Series Processors Will Focus On AI And Facial Recognition
Rockchip is also providing one-stop AI solution based on RK3399Pro, including hardware reference design and Software Development Kit (SDK) to help device manufacturers reduce product launch time. The company believes that its offering will greatly lower the threshold of innovation and commercial mass production and accelerate the overall popularization of AI with higher performance and lower power consumption.
Other chipset manufacturers who have jumped the bandwagon of artificial intelligence-based processors include Qualcomm, Samsung, Apple and Huawei. Budget chipset maker MediaTek has also revealed that its next-gen Helio P-series processors will focus on AI and facial recognition.
For more coverage from CES 2018, check out this link!