Get A Massive 35% Off On Already Low-Priced Apparel, Luxury, And Fashion Items On Stylebest
by Vinay Patel ago0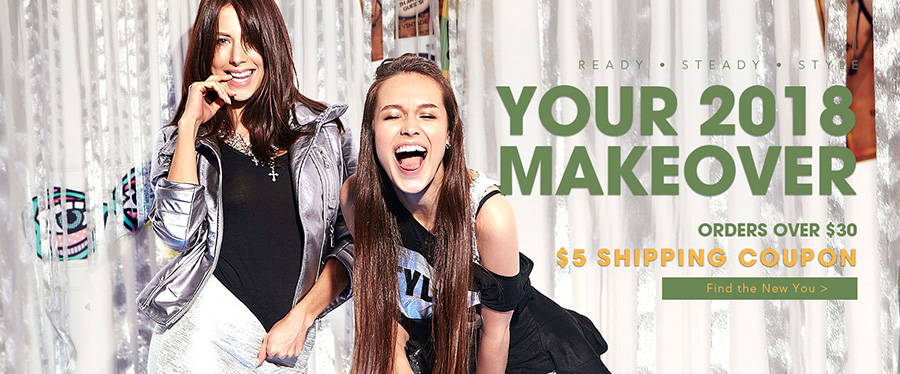 In a bid to please its massive female customer base, popular online electronics seller GearBest has developed a sister website dubbed Stylebest, which focuses specifically on apparel, luxury, and fashion.
The fashion-focused website features a myriad of latest trends and top fashion designs, which fashion buffs can now get their hands on without shelling out a lot of money.
Moreover, Stylebest works directly with Europe and USA-based ODMs (Original Design Manufacturers) to ensure high product quality and authenticity. As a result, the site has every size and style for its customers based in Europe and America.
While all the items featured on Stylebest already bear an affordable price tag, you can still get a considerable 35% off on all apparel, luxury and fashion items by using coupon code 'MCSTBEST01'
Click here to choose from several categories such as dresses, tops, bags and shoes, beauty, home, men, women, sale and newly arrived items and take advantage of the promo before it comes to an end.