Next Gen. MediaTek Helio P-Series Processors Will Focus On AI & Facial Recognition
MediaTek revealed back in November that it was going to take a break from the top-end chipset segment in order to focus more on the mid-range market. The move wasn't surprising given that its flagship chip of 2017, the Helio X30 failed to garner attention from the big players, except for Meizu, who used it inside the Pro 7 Plus flagship. But considering how even the Pro 7 Plus didn't do so well, we can only assume that the overall sales of the new chipset has been disappointing this year.
Now, MediaTek's Deputy General Manager, Kuan Chou Chen, revealed in the year end media meet that the company will launch two new P-series processors in 2018. The performance of the two chips is said to be impressive but the focus will be on advanced AI, edge computing, and computer vision technologies. This includes facial recognition tech, which has become the sought after feature in the past few months. Apart from facial recognition, advanced computer vision will enable better AR / VR and 3D sensing capabilities of the chip.
While it is said that the performance of the new Helio P-series family is going to be impressive, the executive failed to give out any specific details. An earlier rumour has said that the Helio P40 chip will feature two powerful Cortex A73 cores in an hexa-core architecture. Traditionally, MTK has been a big fan of large number of cores in its chipsets, so it remains to be seen if the company scales down to a hexa-core design for its new P-series processors.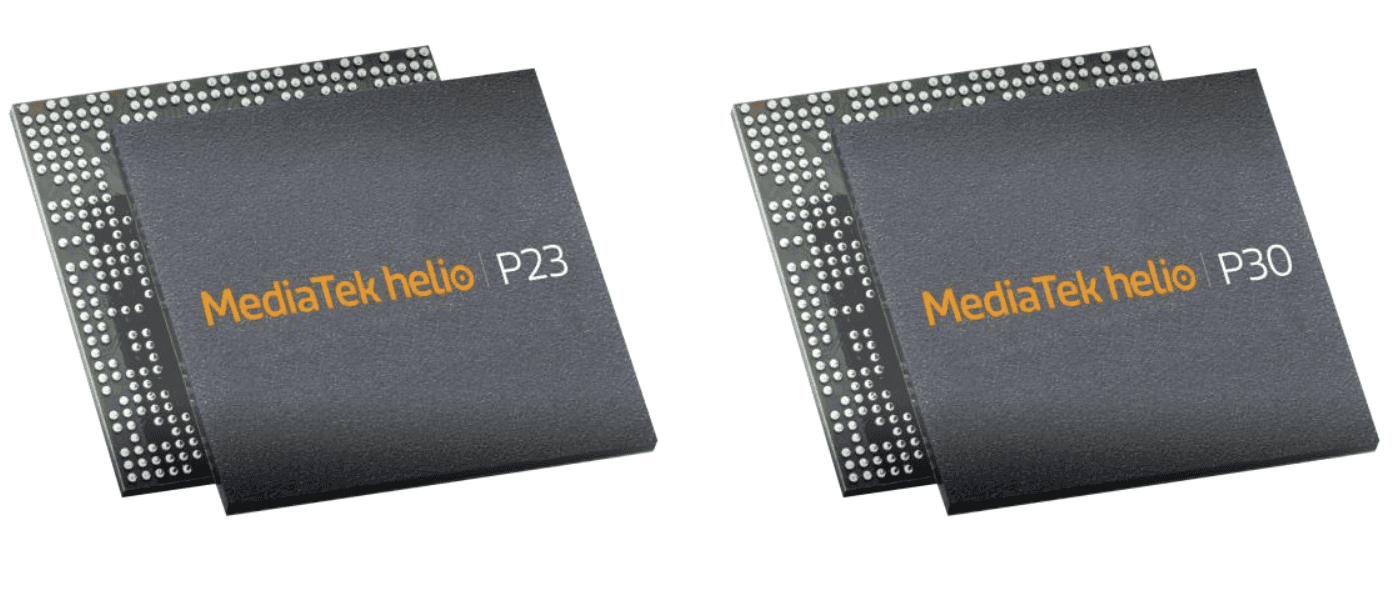 At present, the most powerful chipset in the P-series family is the MediaTek Helio P30. The chip features eight Cortex A53 cores clocked at 2.3GHz with Mali-G71 MP2 GPU, 4G LTE WorldMode modem, VPU (Vision Processing Unit), and the company's CorePilot 4.0 technology. However, we haven't seen many P30 phones in the market, apart from the Gionee M7 which was announced back in September. Its slightly lower-end brother, the MediaTek Helio P23 is currently found on multiple OPPO smartphones, including the recently launched OPPO A79 and OPPO A75/75S.
(Source)