MediaTek Helio P23 & Helio P30 Now Official
MediaTek has announced two new processors in the mid-range Helio P series and they are the Helio P23 and P30 chips. The two chips join the Helio P25 to form what MediaTek calls its "premium" mid-range lineup. The processors are expected to feature on the top mid-range models like the Moto G.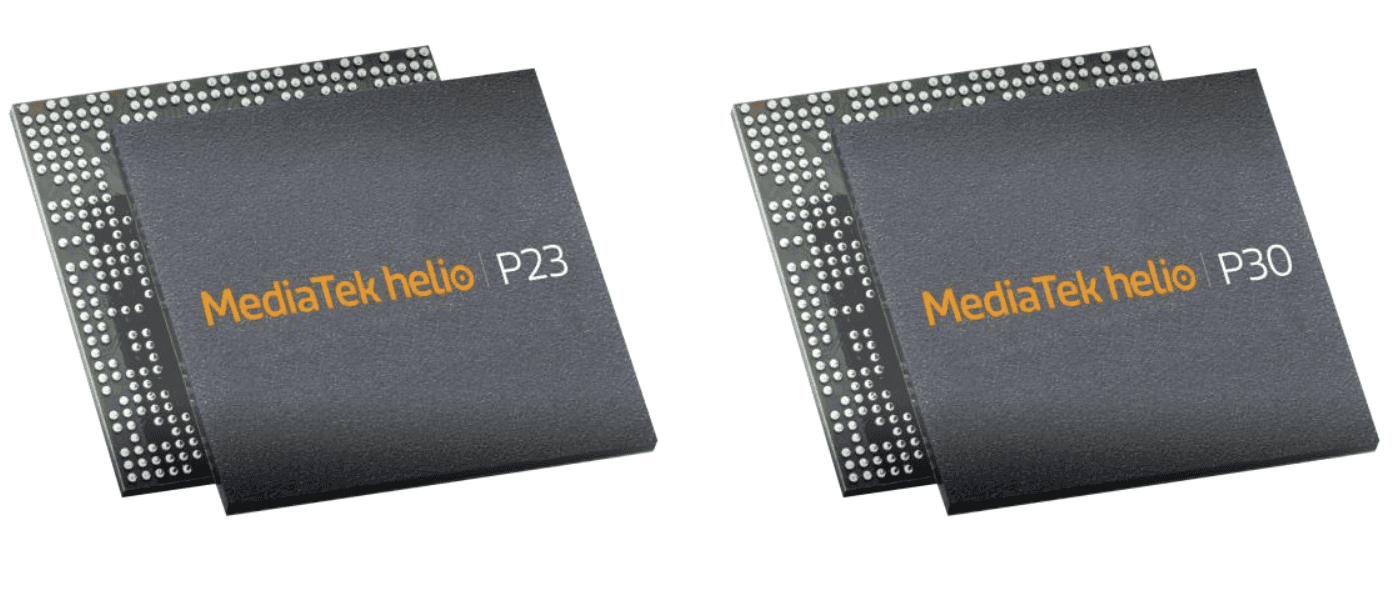 The Helio P23 and Helio P30 come with almost similar configuration except for a few differences like the clock speed on the GPS. Both processors use the Mali G71 MP2 but while the Helio P23 features a clock speed of 770MHz,  the Helio P30 has a clock speed of 950MHz. Another key difference is that the P30 is capable of handling dual 16-megapixel cameras or a single 25-megapixel camera but the Helio 23 can only handle dual 13-megapixel cameras or a single 24-megapixel camera.
 Aside these two differences, both the P23 and P30 feature an octa-core Cortex-A53 cores running at a frequency of 2.3GHz. The processors also pack MediaTek's CorePilot 4.0 technology which brings on power aware scheduling, thermal management, and UX monitoring. With this technology, this allows the chipsets to work well in high-performance mode, and still offer a consistent user-experience. The Helio P23 and P30, as usual, is touted to bring an increase in performance and reliable connectivity and also provide better battery life. 
 The Helio P23 offers world class dual SIM capabilities where both SIM slots have
 4G VoLTE/ViLTE support
. Both the Helio P23 and Helio P30 also come with 4G LTE WorldMode modem which means that both processors are capable of supporting every single network in the world on one chipset. MediaTek did specifically mention that this includes CDMA networks like those offered by China Telecom in China as well as on Sprint and Verizon in the U.S. The mid-range chipsets also utilize a unique combination of Cat-7/13 bands which offer download speeds of up to 300 megabit per second download and upload speed of 150 megabit per second. Both processors also pack
MediaTek's TAS 2.0 smart antenna technology inside which provides better signal.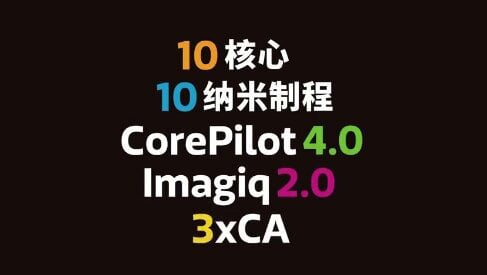 Yet another unique feature is the new Vision Processing Unit (VPN) on the Helio P30. The VPN is a digital signal processor running at 500MHz. It is a standalone processor and frees up some of the resources on the device to accommodate other things. The VPU al
so reduces power
 consumption while providing a smoother visual experience by boosting performance.
As for their
 availability, both chips will be rolling out in smartphones globally in the fourth quarter of this year.  The Helio P30 will first become available in China where MediaTek enjoys most of its patronage, before it will be available in other markets.