OPPO & Vivo Could Go Back To MediaTek Chips In H2 2017
The first half of the year was a rough one for Taiwanese fabless chip manufacturer, MediaTek who saw its shipment for the quarter fall to only 100 million with only a slight rebound in the second quarter at 110-120 million shipments. While 100 million initially seems like a large number, for comparison, the company shipped over 480 million chipsets in 2016, a number the company will have a hard time to top or even match this year.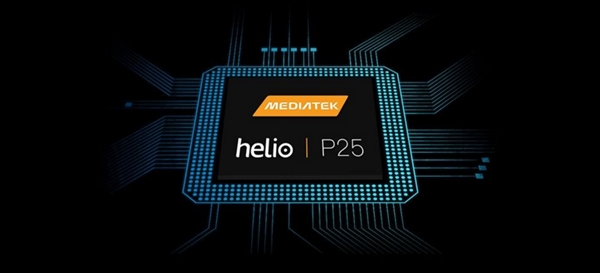 The drop in the company's shipments is due to the recent dominance of US chipmaker Qualcomm in the mid-range/low-end market in China where MediaTek had held sway for long. Major Chinese OEMs such as Xiaomi, Oppo and Vivo, who have all shifted a portion of their orders from MediaTek to Qualcomm. A large chunk of the mid/low-end market is controlled by OPPO and Vivo who had always used MTK chips but the latest OPPO R11 featured a mid-range Qualcomm Snapdragon 660 chip. But Industry analyst Pan Jiutang has revealed that OPPO and Vivo will likely return to using MediaTek chips in the second half of the year.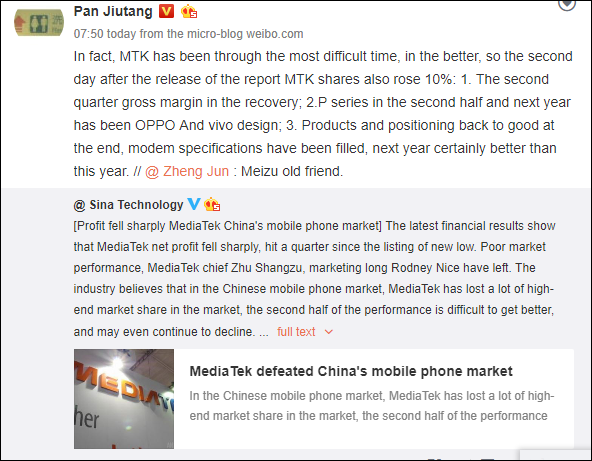 Read More: Mid-Range Chip Battle: MediaTek Helio P30, 12nm Octa-core Chip also Coming Soon
The analyst disclosed that MediaTek's launch of new mid-range chips like the Helio P25 and the upcoming Helio P30 is the reason for the return to the Taiwanese chipmaker by two of China's top-selling brands. Don't forget MediaTek's 10nm Helio X30 flagship chip was featured on the Meizu Pro 7 and Pro 7 Plus and the benchmark shows it squares up with the likes of SD 835, Kirin 960 and others. It remains to be seen if the shift back to MTK chips would affect the company's total shipments very much, considering that majority of orders for chips are made in the first half of the year. It is good news, though that MediaTek will be making a rebound, bringing healthy competition to the mobile chip market which would no doubt result in more innovative products.
(source)