Mid-Range Chip Battle: MediaTek Helio P30, 12nm Octa-core Chip also Coming Soon
In its bid to grab a share of the market from Qualcomm, MediaTek is said to be working on a number of processors which are mostly mid-range chips. MediaTek gets most of its patronage from OEM in the budget and mid-range category as the company is nearly absent in the flagship category. Earlier on, the company was revealed to be working on an Helio P23 chip. The company is now said to also be working on an Helio P30 chip which would soon hit the market.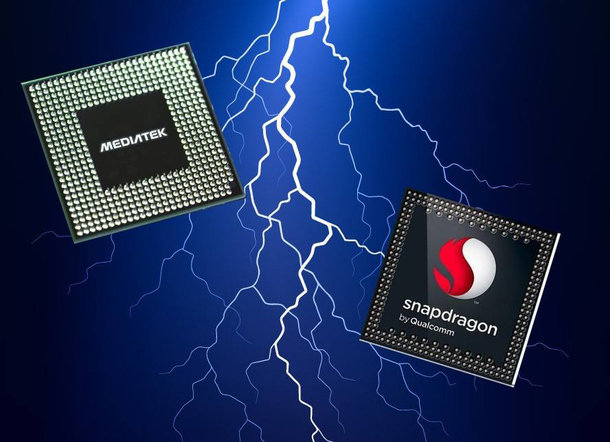 Media reports from Taiwan, MediaTek's base, hints that the chip maker is planning to quickly push a god number of its chip into the market in order to continue to enjoy a good patronage and curtail the rise of the mid-range Snapdragon 630 and 660 chip announced by Qualcomm recently. The reports also quoted MediaTek's chairman Xie Qingjiang as stating recently that the company would soon launch the P30 chip. The Helio P30 is said to be built on the 12nm TSMC manufacturing process. It is an octa-core processor composed of four Cortex-A72 cores clocked at 2GHz and four Cortex-A53 cores clocked at 1.5GHz. The processor is expected to support LPDDR4 memory standard and UFS 2.0 flash memory and up to 25MP camera sensor.
Read More: Mediatek's Helio P23 Chip Targeted At OPPO, Vivo & Gionee Smartphones – Analyst
Furthermore, the MediaTek Helio P30 will come with support for Cat. 10 LTE band with a downlink rate of up to 600Mbps. There are rumors that the first OEM that would feature the Helio P30 is Meizu. This rumor is further buttressed by the supposed Meizu product schedule that leaked earlier this year. The schedule lists Meizu as launching the MX7 in September this year with an Helio P30 chip. The P30 is also said to have a unit price lower than that of the SD 630/ 660.