LG V30 to Rival Galaxy Note 8 with its Stellar Cinematic Video, Audio Experience
by Anvinraj Valiyathara Aug 4, 2017 6:10 am4
LG V30 could be one of the major competitors for the Samsung Galaxy Note 8.  A recent leak has revealed that through the massive screen of 6.3 inches, the Galaxy Note 8 will deliver best multimedia experience. Fresh information suggest that the LG V30 will be also no less when it comes to multimedia experience.
The LG V10 from 2015 came with a manual video mode and it was equipped with 32-bit Hi-Fi DAC. It also came with dual rear cameras. The LG V20 arrive last year with the 32-bit Hi-Fi Quad DAC, Hi-Fi video shooting from the front and rear cameras. And the upcoming LG V30 will be delivering even better multimedia experience.
It has been already revealed that the LG V30 will be the first ever smartphone to arrive with f/1.6 aperture camera sensor that will be coupled with features like crystal clear lens, Live Zoom and Cine Video.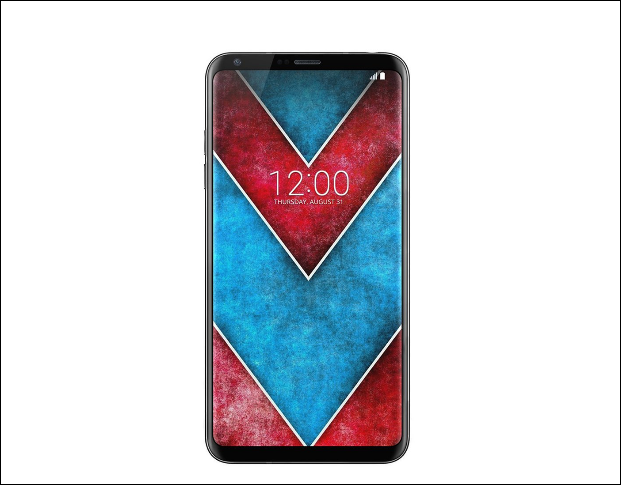 Read More: LG V30 May Arrive with Live Floating Bar on its Massive 6-inch Display Instead of Secondary Screen
The camera app of the LG V30 will be coming with DSLR-like features. The LG-Log for specific logging and Graphy for histogram features are something that are usually found on professional cameras.
Rumors have already revealed that LG V30's Advanced Quad DAC will be an improved version of what's present on LG V20. It will be also featuring Bang & Olufsen audio system, but there is no confirmation on whether the LG V30 will feature B&O speakers or an audio chip.
LG V30 will be coming with a new Hi-Fi Digital Filter and Sound pre-set. It will be accompanied with Hi-Fi Streaming with MQA that will allow streaming of high fidelity audio in a small file size that can be downloaded easily without any loss in audio quality.
The Hi-Fi video recording with receive as a mic (RAM) will be also available on the LG V30. This could mean that the phablet would provide some way to connect an external microphone. LG has also confirmed that the upcoming flagship phone's huge 6-inch P-OLED display will be capable of supporting HDR-10 content. Also, LG V30 will be a Daydream VR ready handset.
These features indicate that the LG V30 will be a perfect smartphone that will impress its owners with its amazing cinematic video and audio experience apart from the amazing dual rear cameras. The South Korean will be launching the LG V30 on Aug. 31. Its pre-orders are expected to start on Sept. 17 in the U.S. and its sales will begin on Sept. 28.
(source)