MediaTek Exec Reveals The Company Is Taking A Break From High-End Mobile Chips
Chinese chip maker MediaTek is presently the second largest fabless mobile chip manufacturer but the company has struggled to compete with U.S giant Qualcomm in the high-end category. The company released the Helio X30 as its 2017 flagship and despite falling in the same class with the Snapdragon 835, Apple A11, Exynos 8895 and Kirin 970, the MediaTek flagship chip has struggled to fly. Presently, the chipset can only be found onboard the Meizu Pro 7 Plus and Elephone X8 Lite.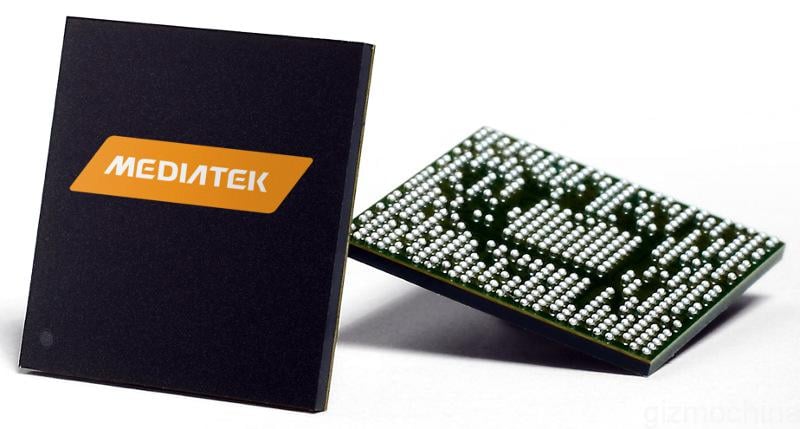 This situation may have forced the Chinese chipmaker to call it quit in the manufacture of flagship chip, at least for now. MediaTek's General manager in charge of International sales, Finbarr Moynihan is credited to have disclosed that the company is sort of taking a break from flagship chips in order t focus its attention on new premium devices. He also threw more light on the Helio X30 and the reason why it did not perform marvellously. The reason being that the chipset and the modem were required to be able to meet the high-end modem requirements for the US, European, Chinese, Japanese, Korean, African, and Indian carriers. But the Helio X30 didn't have some of the global modem specifications that would have made it get adopted by OEMs outside China. Also, the release of cheap mid-range devices by many Chinese brands did not help the X30. Majority of MediaTek's patrons are Chinese OEMs.
Read Also: Meizu and MediaTek Partner on Facial Recognition Technology
The MediaTek Exec went further to reveal that the company will focus more on the Helio P-series chipsets which have some new premium models onboard. This doesn't mean the company is giving up entirely on the high-end flagship chip category but they are taking a bit of a break from that end and hope to climb back up gradually.
(source)