Get Up To 50% Coupon Discounts On Banggood's Weekly Coupon Deals
by Vinay Patel ago0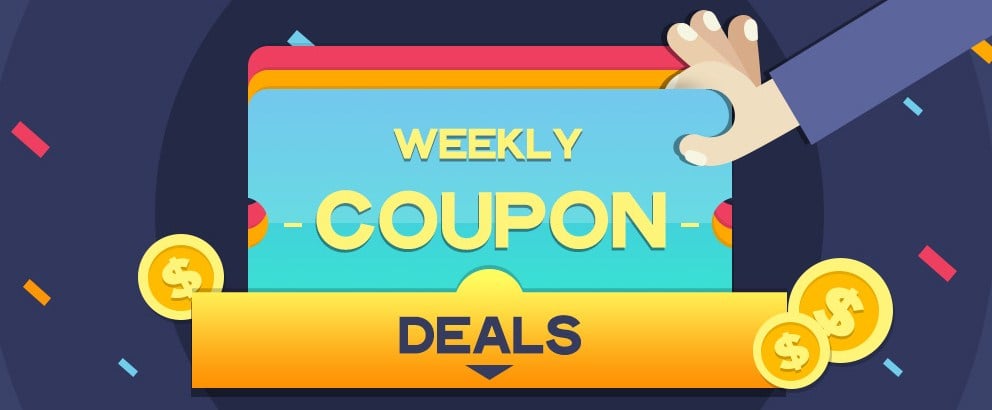 Banggood is currently offering deals you don't want to miss. Dubbed as 'Weekly Coupon Deals,' this offer is divided into various categories i.e. highly recommended, coupon deals, hot gadgets on sale, and top promotions. Let's delve straight into details about this amazing offer.
Highly Recommended
This section of Banggood's promo comprises two items including leather car storage bag box money pot beverage holder car seat pocket organizer and hunting tactical outdoor sports full finger PU leather antiskid gloves.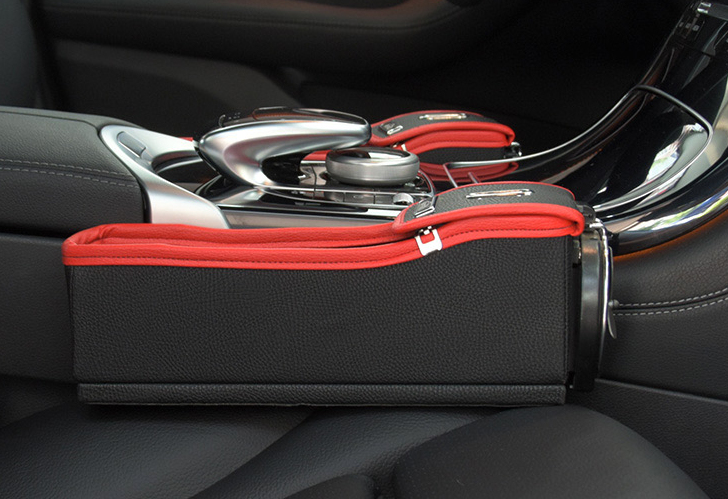 While there's a 30% off on the leather car storage bag, which bears a coupon price of $25.19, there's a 20% discount on the anti-skid gloves also, which brings its original asking price down to just $11.99.
Coupon Deals
This category offers 20% coupon discounts on car lights and 10% coupon discount on lights for other automobiles and motorcycles.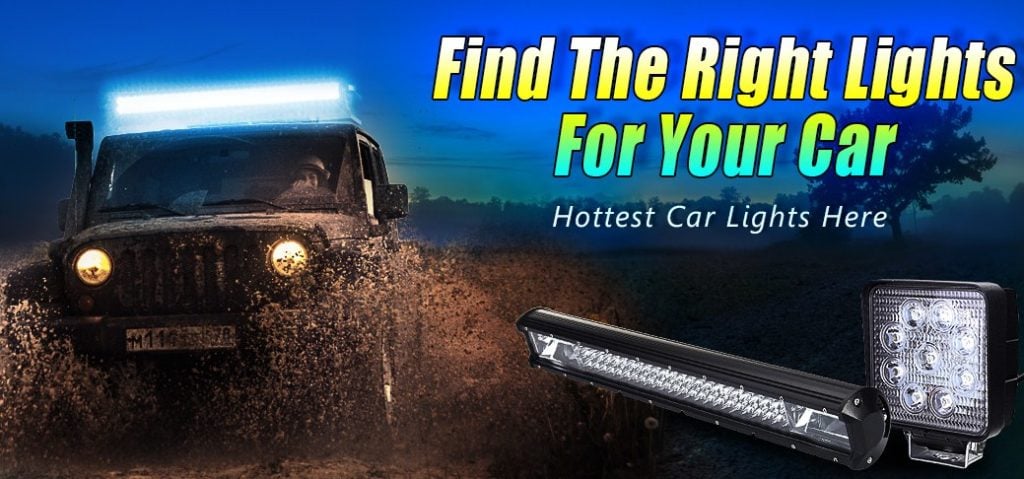 Hot Gadgets on Sale
This section features a slew of useful items that are currently up for grabs on Banggood at a heavily-discounted price. For instance, you can buy KALOAD FIT HR2 smart bracelet by shelling out just $28.99, which is a considerable reduction from its original asking price of $53.99.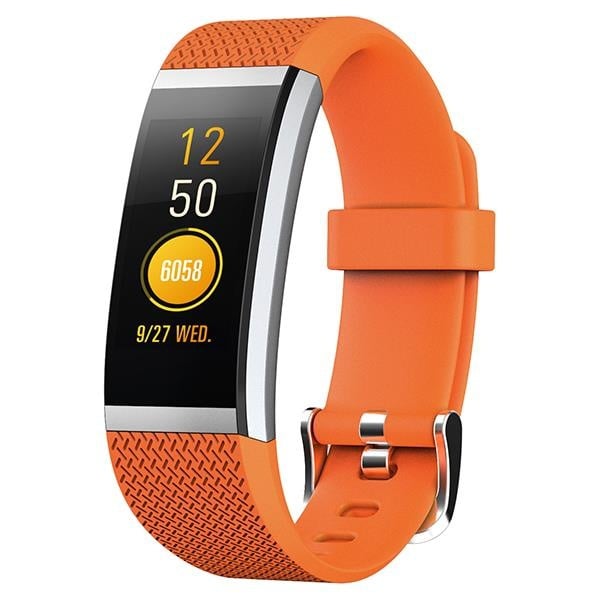 There is a myriad of other items such as VIOFO A119 V2 version car DVR with GPS, Astrolux K1 Mini LED keychain, and Original Xiaomi laptop backpack just to name a few. You can click here to take advantage of Banggood's 'Weekly Coupon Deals' before it comes to an end in 3 days.