Samsung skip Android 4.2.2 and jump to Android 4.3 for Galaxy S3 and Note 2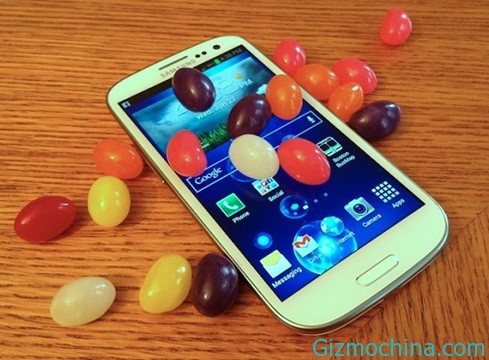 While we've ever heard about the upcoming Android 4.2.2 Jelly Bean update for Samsung Galaxy S 3 and Galaxy Note 2, but the update is delayed from schedule. But now we heard that both phones will skips the 4.2.2 and jumped to Android 4.3 Jelly Bean.

This is the major update for Galaxy S 3 and Galaxy Note 2 device, and seems the updated will be held on November or December 2013. Those update not only for Galaxy S 3 and Note 2 smartphone but also for octal core version of Galaxy S 4 which currently sells on most Asian region.
According to rumor, the new Android 4.3 OS will has many new feature such as Bluetooth LE, Always scanning Wi-FI and new notification bar, and this update is worthed for both phones.
While the Galaxy S 3 and Note 2 wail upgradeable to Android 5.0 Key Lime Pie but not all of them are receiving the Key Lime Pie at the same time since Samsung is preparing the Android 5.0 Key Lime Pie to boost the marketing for Galaxy S4 and Galaxy Note 3 in the future.