Lenovo is preparing Windows Phone phablet device with quad-core processor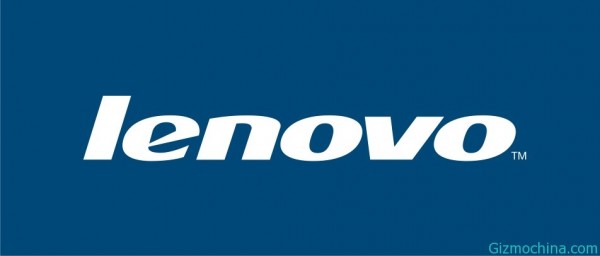 The one of Chinese smartphone manufacturer, Lenovo is now preparing their new Windows Phone phablet device, the device will has 4,5 inch to 5 inch screen size and powered by quad-core processor.
According to Chinese website WPDang.com, Lenovo is now preparing their project to built Windows Phone phablet device, this phablet will packs with HD screen with larger display and running Windows Phone operating system. This is the high-end Windows Phone device and will be introduction on this year.
This tablet is said to have a Quad-core processor, 1080P screen which is either 4.7 inch or 5 inch, and will be priced at 3,000 yuan (or around $488 USD) or less. While for now, the Windows Phone operating system is not support for high-defintion screen but accordnig to rumor the new Windows Phone 8 GDR3 will has support for the HD screenresolution and it's seems the new Lenovo Phablet device will running the new Windows Phone OS.